Cocktail Night in Scotland
Open
5 February 2021 - 19:30
In the mood for Scottish Cocktails ? Sophie will guide you through a few local favourites !
Culinary Recipe : Drink recipes It's time to unbox your shaker for a cocktail party in Scotland. Sophie will guide you through 3 cocktail recipes prepared with Scottish gin, Scottish whisky and a mocktail. To make this party really special, Sophie will also prepare some nibbles with Scottish products !
Duration : 1h30
You will receive the list of ingredients needed for this recipe in the days following your purchase booking.
The abuse of the consumption of alcohol is harmful to health.
This workshop is available in French on the 8th of January.
Did you know ?
Scotland is the largest gin producer in the United Kingdom. With over 50 gin distilleries in the country, there is a gin for every taste. If you never tried it, this spirit is created from a neutral alcohol from grain or potato and infused with botanicals. The main botanical being juniper berries. Scottish distilleries love to forage their own plants from the hills and coasts of the country to give an authentic Scottish taste to their gins.

Distillation is an ancient process that has been used for thousands of years. The first official record of Scottish whisky dates from 1494 in the Scottish Exchequer Rolls. Whisky has a long and very interesting history in the region. Today there are 130 distilleries producing Scottish single malts and blended whiskies.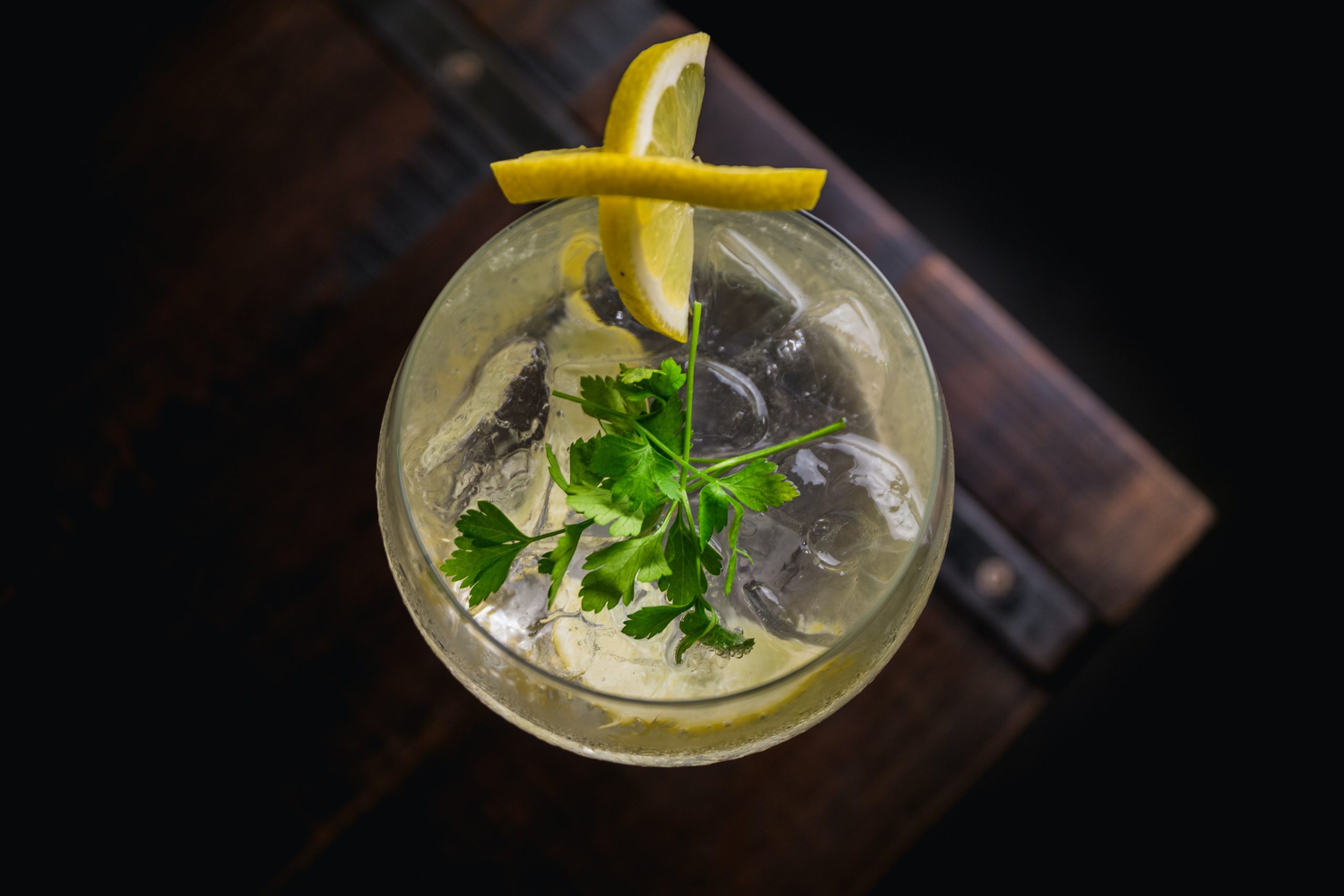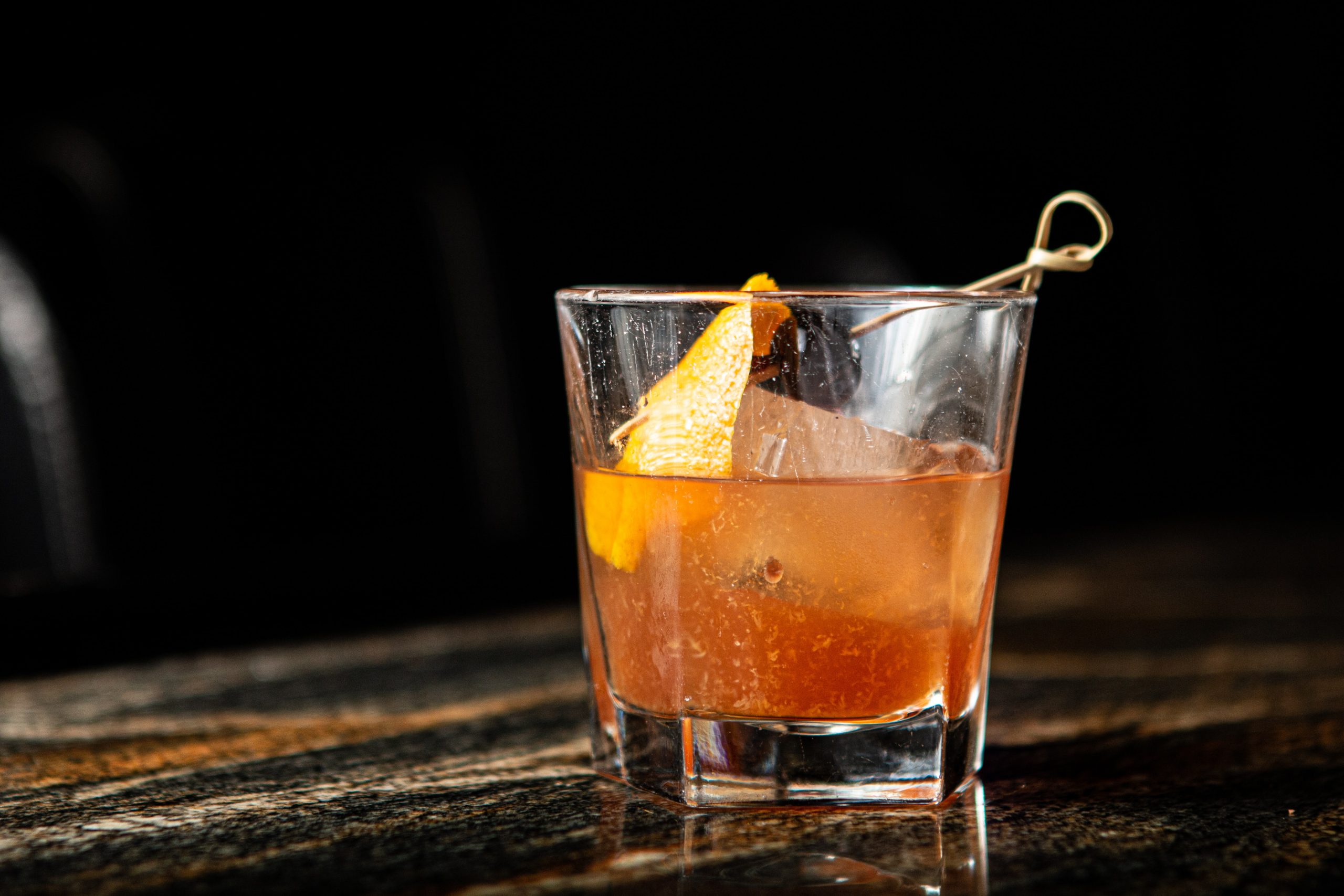 Info
You can exchange your Boost with another one up to 3 days before.
We are here to answer your questions : cathy.sahuc@flockeo.com
How does it work ?
1. I choose the workshop I'm interested in
2. I easily book thanks to the secured online payment
3. I receive a confirmation email with all the details *
4. I buy the ingredients needed for my recipe
5.On the D-day, I just have to click on the unique link received after my purchase, and let the experience begin !
*If I buy this Boost to offer it to someone, I give his/her contact details to Flockeo, who will directly send him/her the details.
---
Book your Boost