Open
12 February 2021 - 19:00
Are you looking for gift ideas to please or to please (yourself) ?
During this workshop you will learn how to make the most famous Cuban cocktails, the Mojito, the Daiquirí and the Cuba Libre. Cubans, happy by nature, have a good drink culture, from the strongest to the harmless. This taste for good drink is part of the idiosyncrasy of the islanders and has led us to create Cuban cocktails that are very popular nationally and internationally.
After all, it was Ernest Hemingway who said : "My mojito at La Bodeguita, my daiquiri at La Floridita."
Duration : 1h30
The abuse of the consumption of alcohol is harmful to health.
This boost is available in French on the 19th of February.
Did you know ?
These are two of the three cocktails that we will learn to make during this workshop, while learning more about their origins and anecdotes around them :
– the Mojito, perhaps the most famous of Cuban cocktails, whose origins date back to the 16th century and whose original recipe is not always honored;
– the Daiquirí, number 4 on The best-selling classic cocktails in the world 2019, very refreshing, and for which Hemingway had his own recipe; and
– the Cuba Libre, very easy to prepare and very popular with Cubans during our evenings, even if we do it a little more stronger with rum than in the original recipe… after all, it was born from a war cry.
The tasting of these drinks, which do not lose their glamor, is not only a gift for the palate. When you try them, wherever you are, they will always have the power to move you around the corners of Havana; to any place that transmits Cubanity.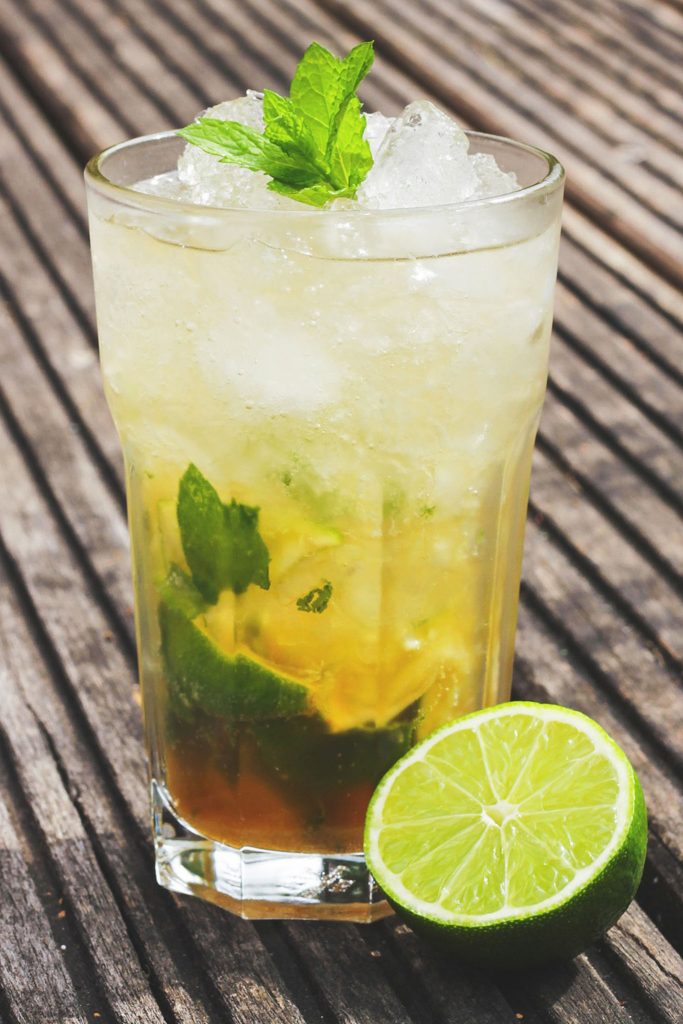 Info
You can exchange your Boost with another one up to 3 days before.
We are here to answer your questions : cathy.sahuc@flockeo.com
How does it work?
1. I choose the workshop I'm interested in
2. I easily book thanks to the secured online payment
3. I receive a confirmation email with all the details *
4. I buy the ingredients needed for my recipe
5. On the D-day, I just have to click on the unique link received after my purchase, and let the experience begin!
*If I buy this Boost to offer it to someone, I give his/her contact details to Flockeo, who will directly send him/her the details.
---
Book your Boost