Initiation to oriental music
Open
4 February 2021 - 18:30
Are you looking for gift ideas to please or to please (yourself) ?
Want to get to know Arab culture better through music ? Let yourself be guided ! This listening workshop is intended for the discovery of Arabic music in all its diversity (style, period and region) and the discovery of different traditional instruments.
This group workshop will introduce you to oriental music : Jamal offers you a first listening section intended to discover music and then discover rhythms and scales specific to oriental music.
Duration : 1h30
This workshop is available in French on the 14th of January.
Did you know ?
Many instruments that have appeared in Europe: flutes, fiddle, viols, drums, lutes, dulcians, chalemies, are derived from older Arab instruments.
The most important in Arabic music is the verb, the word, the poetry! The song is used to emphasize the poem, the rhythm to support its breath. The music is a support for the song, a setting to illustrate the voice which itself illustrates the poem.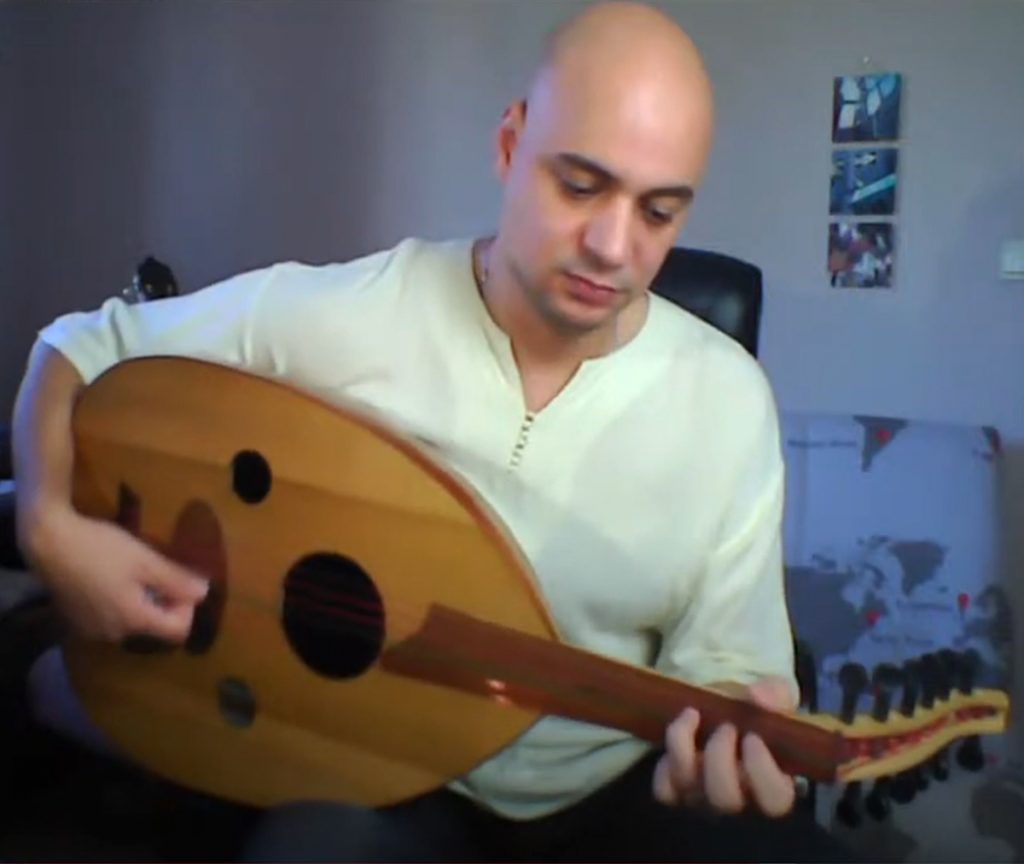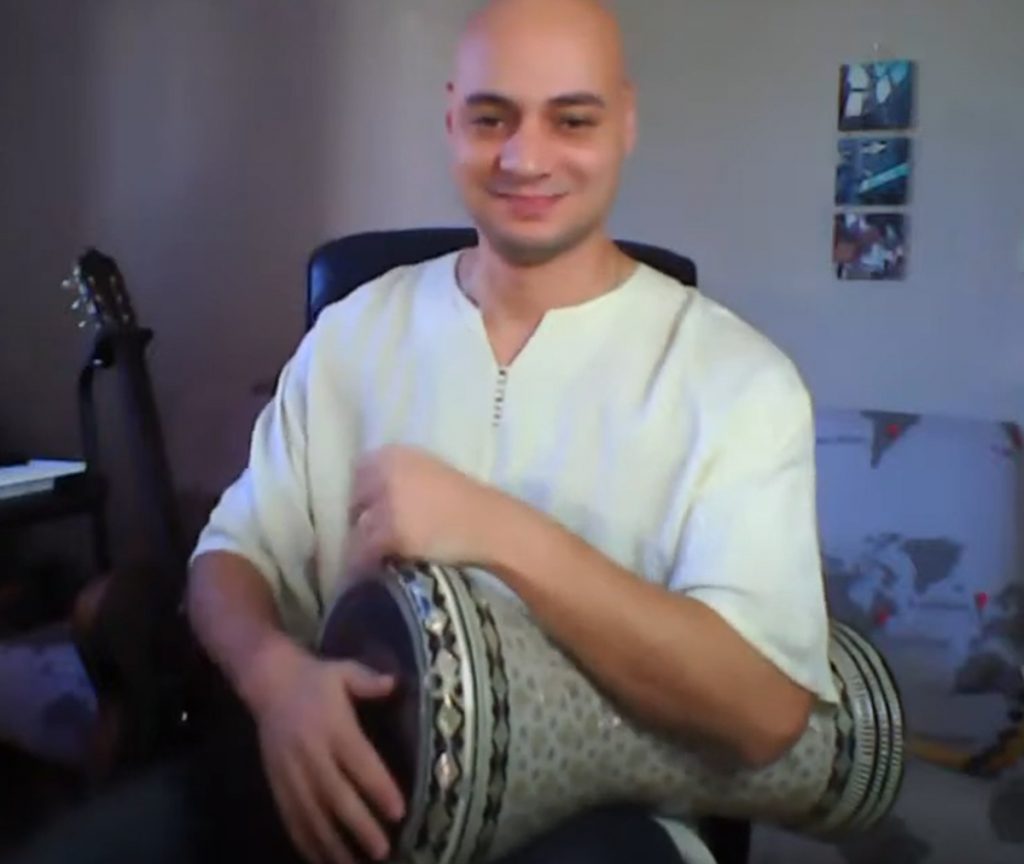 Info
You can exchange your Boost with another one up to 3 days before.
We are here to answer your questions : cathy.sahuc@flockeo.com
How does it work?
1. I choose the workshop I'm interested in
2. I easily book thanks to the secured online payment
3. I receive a confirmation email with all the details *
4. On the D-day, I just have to click on the unique link received after my purchase, and let the experience begin!
*If I buy this Boost to offer it to someone, I give his/her contact details to Flockeo, who will directly send him/her the details.
---
Book your Boost