Natural beauty from Sri Lanka
Open
16 January 2021 - 14:30
Do you want to carry out your natural treatments yourself ? Let yourself be guided online !
Creams, make-up, soaps … Our friends from Olalalanka will give you their advices and ideas thanks to 2 natural ingredients, aloe vera and coconut oil.
This group workshop allow you to make a cosmetic recipe: making a soap, a makeup remover, a lip balm and a day cream.
Duration : 1h30
You will receive the list of ingredients needed for this recipe in the days following your purchase booking.
This workshop is available in French on the 9th of January.
Did you know ?
Aloe vera and coconut oil are natural anti-aging with remarkable properties on the skin. The benefits of aloe vera and coconut oil are well established when it comes to skin problems, such as eczema, irritation, dry skin, etc. The 2 ingredients are considered to be natural moisturizers which in addition slow down skin aging.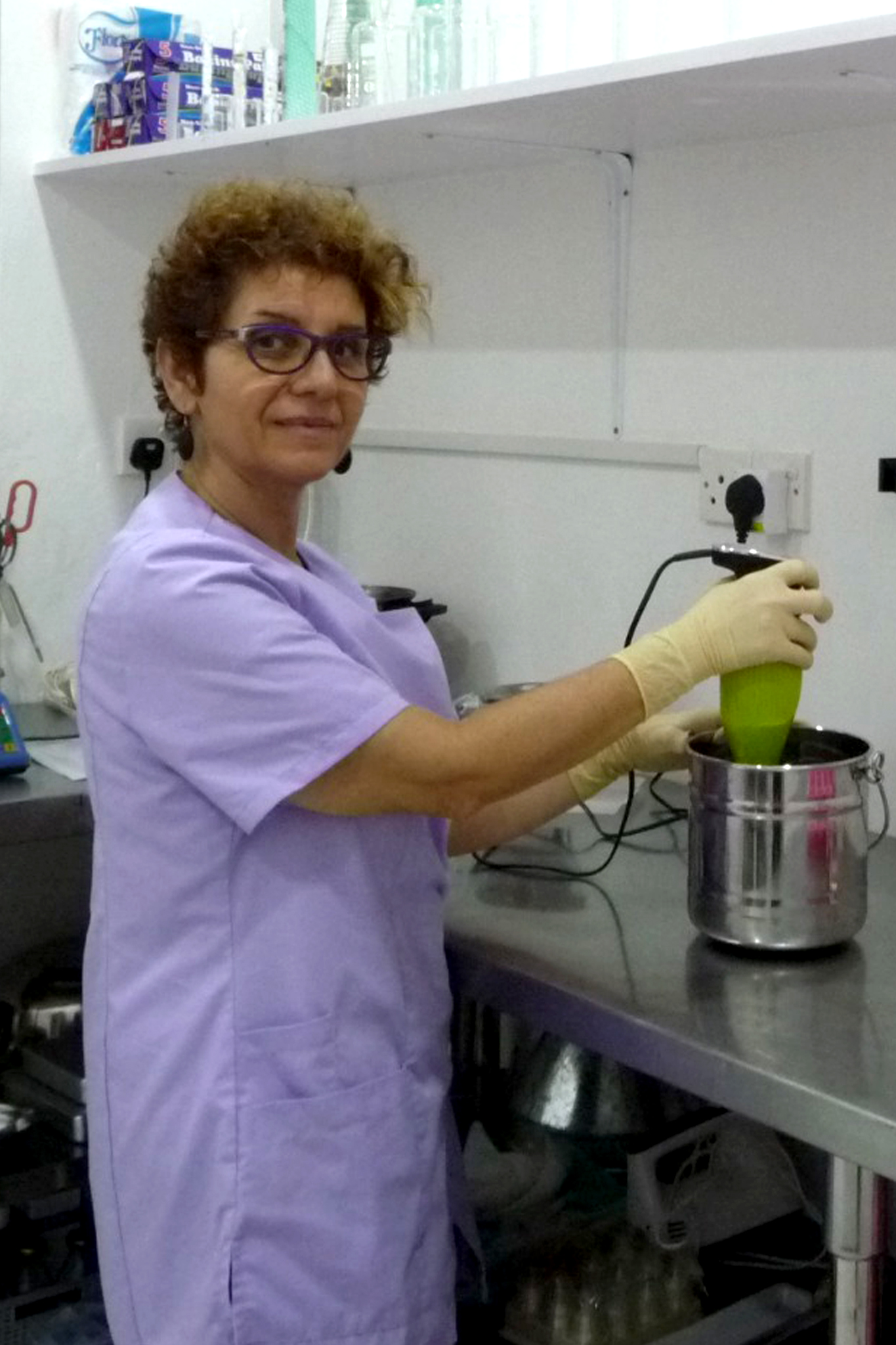 Info
You can exchange your Boost with another one up to 3 days before.
We are here to answer your questions : cathy.sahuc@flockeo.com
How does it work ?
1. I choose the workshop I'm interested in
2. I easily book thanks to the secured online payment
3. I receive a confirmation email with all the details *
4. I buy the ingredients needed for my recipe
5.On the D-day, I just have to click on the unique link received after my purchase, and let the experience begin !
*If I buy this Boost to offer it to someone, I give his/her contact details to Flockeo, who will directly send him/her the details.
---
Book your Boost