Open
22 January 2021 - 19:00
Are you looking for gift ideas to please or to please (yourself) ?
Have you always wanted to learn about tasting without really daring to do so ? This workshop is for you ! No prejudices, trust your instinct and your senses.
Cyrielle, head of the incoming agency Millésime Privé in Bordeaux, invites you to a virtual initiation to wine tasting. Test and experiment during this virtual workshop that will challenge the three key senses at tasting: sight, taste and smell. During this workshop, experiment and learn: blind tasting, the influence of containers, the origin of wine aromas, the secrets of food and wine pairing… You will come out of this workshop more confident and ready to face the vast world of wine !
Duration : 1h30
The abuse of the consumption of alcohol is harmful to health.
This workshop is available in French on the 15th of January.
Did you know ?
The vine has been present in Bordeaux since ancient times, the notables of Burdigala (name of the city under the empire) having decided to create their own vineyard because of the high prices of Italian wines ! Today, Bordeaux gathers 65 of the 325 AOC of France, with nearly 5400 wine growers.
Today, the vineyard mainly produces red wine (80%) but there is a wide range of wines, including dry and sweet whites, crémants (sparkling wines).
The great specificity of Bordeaux wines remains the blending, which consists in mixing different grape varieties with a concern for quality, finesse and balance. Merlot, Cabernet Sauvignon and Cabernet Franc are generally blended. On the white side, one finds blendings of sauvignon, semillon or muscadelle. To each grape variety corresponds aromas, colors…For example, the merlot gives a lot of color and red fruit aromas, while the cabernet sauvignon brings structure to the wine, and black fruit aromas.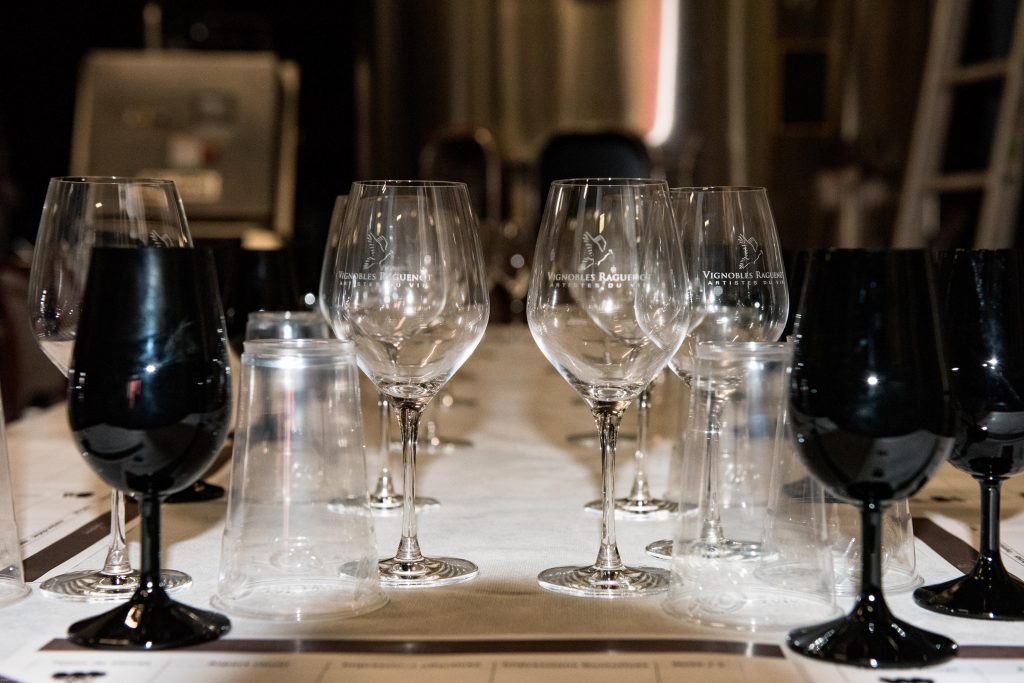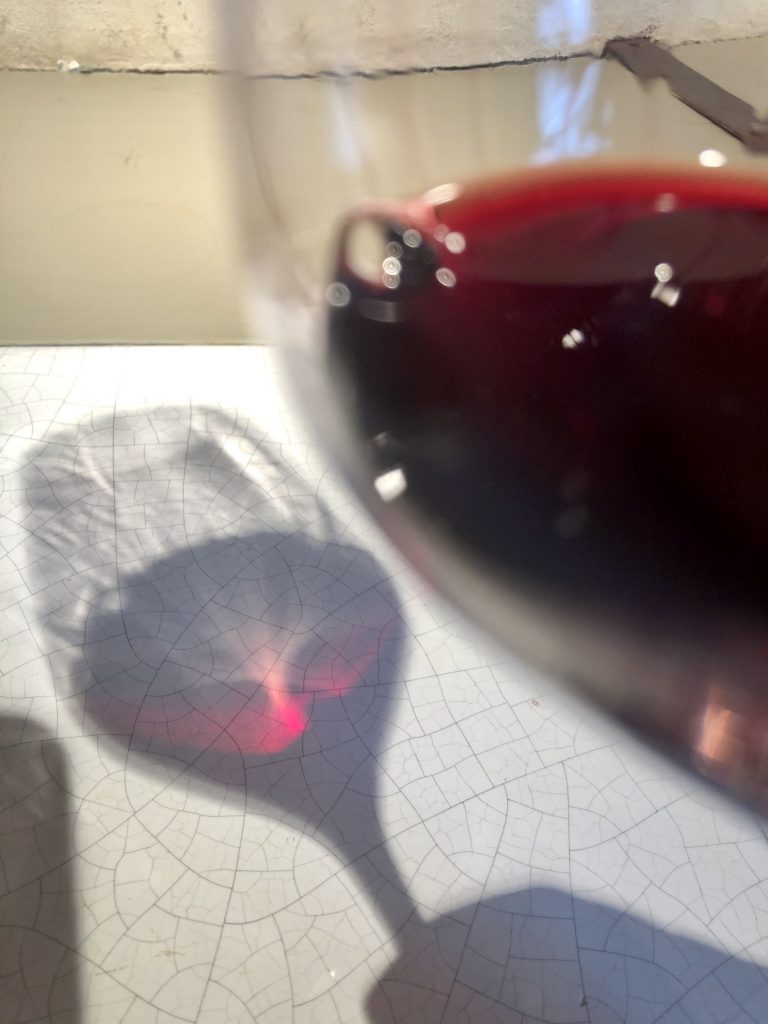 Info
You can exchange your Boost with another one up to 3 days before.
We are here to answer your questions : cathy.sahuc@flockeo.com
How does it work?
1. I choose the workshop I'm interested in
2. I easily book thanks to the secured online payment
3. I receive a confirmation email with all the details *
4. On the D-day, I just have to click on the unique link received after my purchase, and let the experience begin!
*If I buy this Boost to offer it to someone, I give his/her contact details to Flockeo, who will directly send him/her the details.
---
Book your Boost