AKSUM TOURS AND TRAVEL
+251 913 141 140
Languages : English
On social networks networks
Short summary
Our vision is to be one among the top five tour operators in Ethiopia, Ethiopia by 2025 through offering responsible tailor made and package tours to visitors with reasonable price and quality service.
Commitments in sustainable tourism
To attract visitors to the country by promoting its valuable tourism resources
To build the image of the country throughout its operation without deteriorating the communities' cultural and religious values and the natural environment.
To provide appropriate care to tourists visiting the attraction sites
To generate income by offering sustainable tours to the various heritage sites of the country
To create employment opportunities for communities inhabited at tourist destinations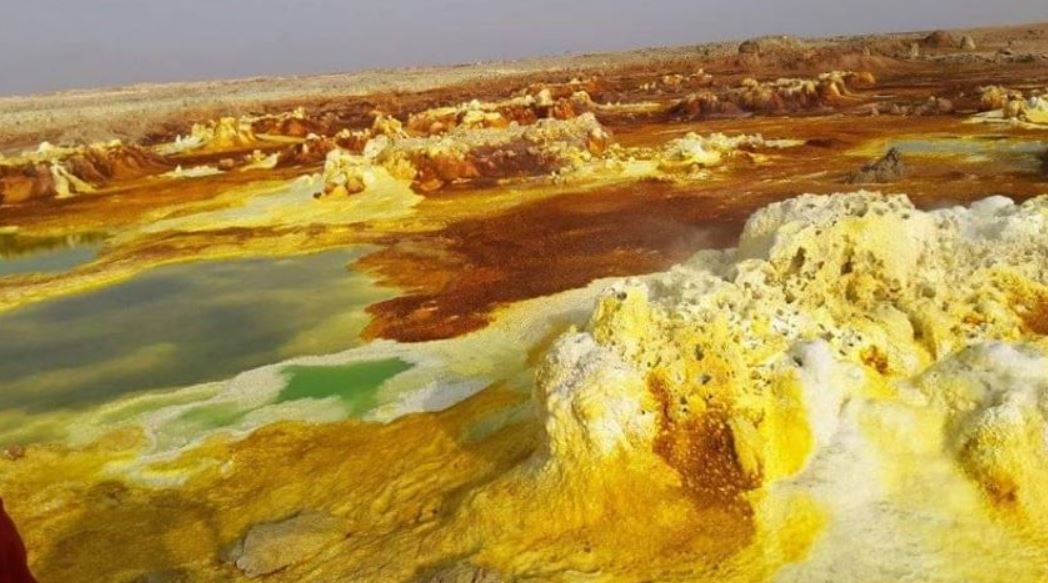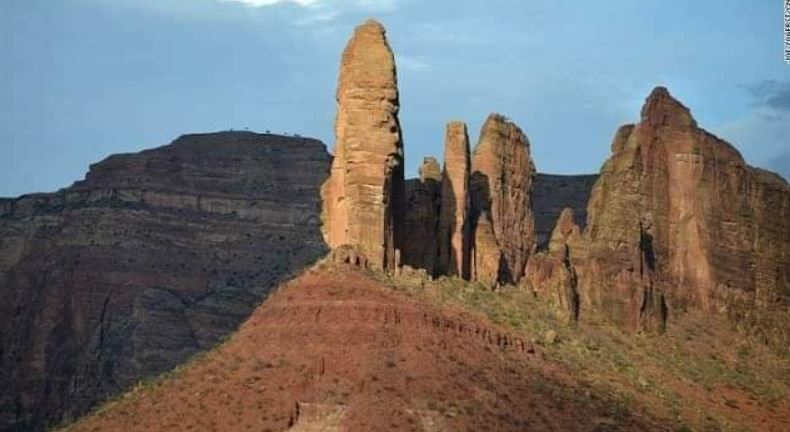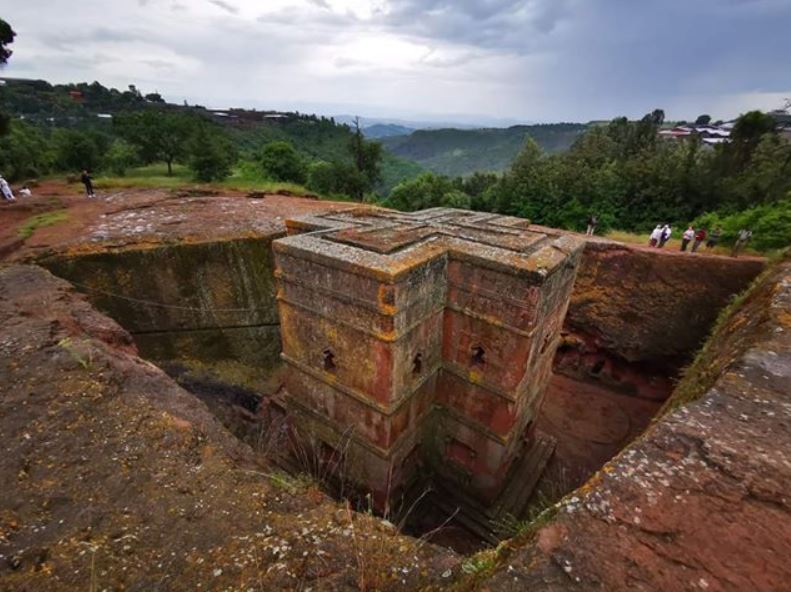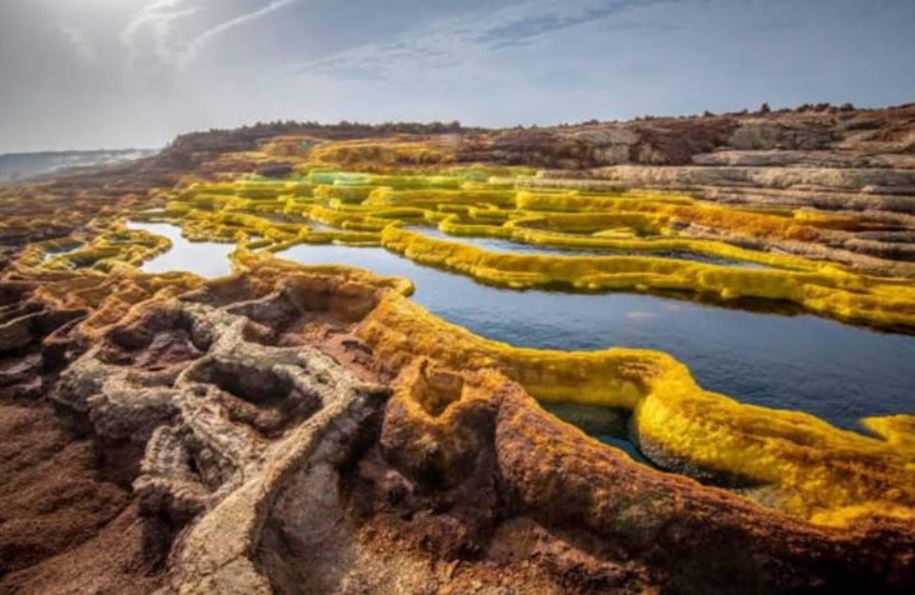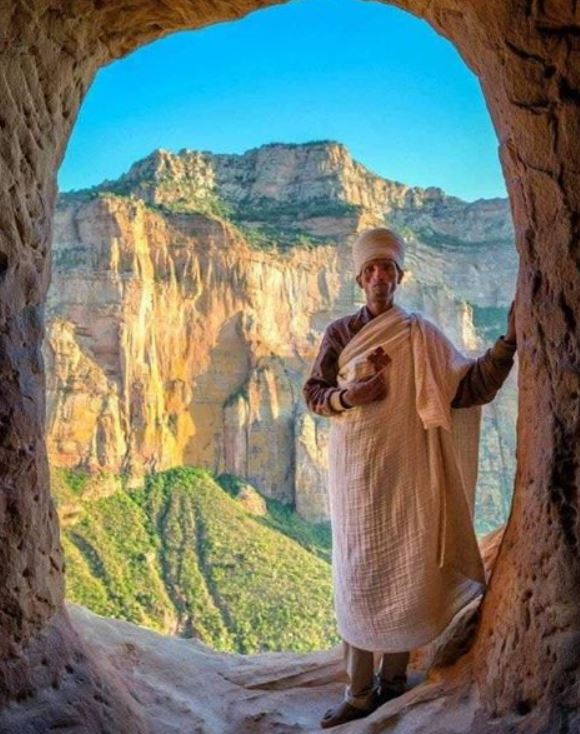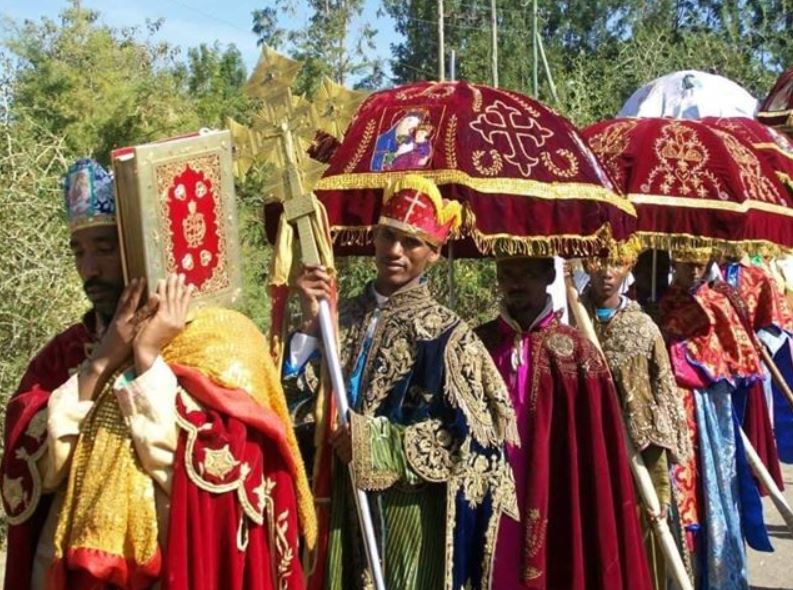 More details
Our mission is to offer responsible tour packages and ancillary services to visitors respecting the values of the religious, historical, cultural and natural heritage sites, and creating additional source of income for local communities inhabited in an around the tourist sites.