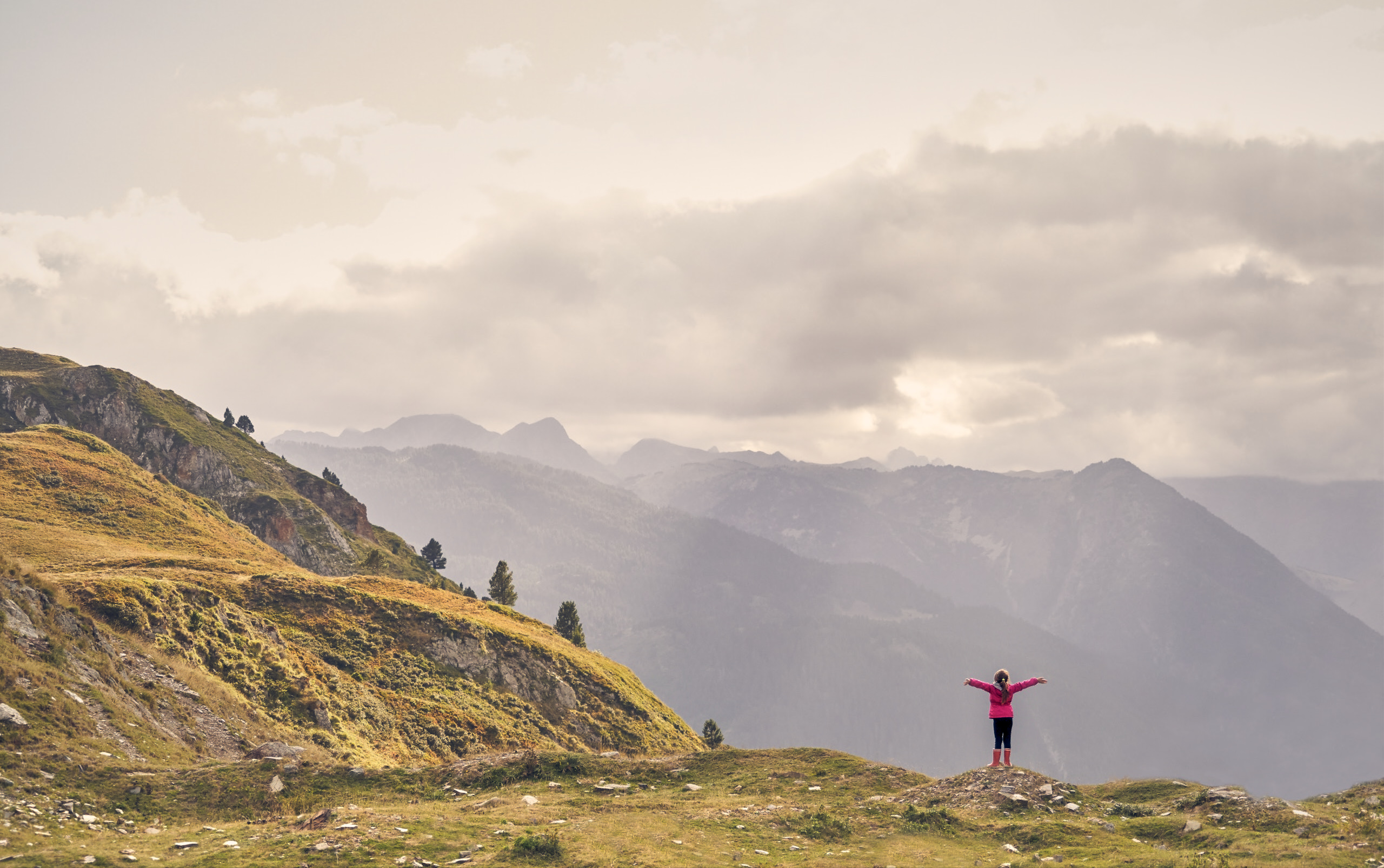 Our main strenghts
A dynamic team
Accès mobilité réduite
Activités culturelles
Activités nature
Activités sportives
Activities on Nature
An exceptional location
Attractive prices
Authentic people
Cultural activities
Customized experiences
Des expériences personnalisées
Des tarifs avantageux
Environmental protection
Protection de l'environnement
Rencontre de la faune
Rencontres authentiques
Soft mobility transport
Sports activities
Transport mobilité douce
Un cadre exceptionnel
Une équipe dynamique
Wildlife encounter
Casa rural "Casa Chin", Val d'Aran
c/Mayor 32a
25539 Val d'Aran
0034 747850169
0034626204554
Languages : español, english, français,
On social networks
networks
Short summary
Rural house "Casa Chin", Val d'Aran
Authenticity and exclusivity

Casa Chin is a renovated 17th century Aranese house with sustainable organic architecture,

It has capacity for max 15 people with services of the sauna, massages, yoga, meditation, hiking and visit to the medieval heritage, throughout the year.

We are in Betren, a small town in an ideal location in the Aran Valley, 1 km from Vielha's entertainment and restaurants and 11 km from Baqueira Beret.

What characterizes us is: the exuberant nature, the Romanesque art, the idiosyncrasy of the three languages (Spanish, Catalan and Aranese) and the rhythm:

Spring: bird and butterfly watching.
Summer: collecting medicinal plants, observing bats, ...
Autumn: observation of the collection of deer and fungi.
Winter: snow sports.
We facilitate social and cultural immersion.
Commitments in
sustainable tourism
Rural house "Casa Chin", Val d'Aran
Living in balance with nature has always been the philosophy of our family.
We rehabilitate the Chin House taking into account that the shape, texture and material have an effect on humans and the environment, and directly influence the physical and psychological health of people:
- Casa Chin benefits its guests both in terms of energy comfort and environmental quality thanks to its healthy architectural spaces.
- Casa Chin carries out activities that respect the rhythm of human beings and nature.
- Casa Chin offers proximity experiences.
Sustainability is our business philosophy.
www.casa-chin.com/en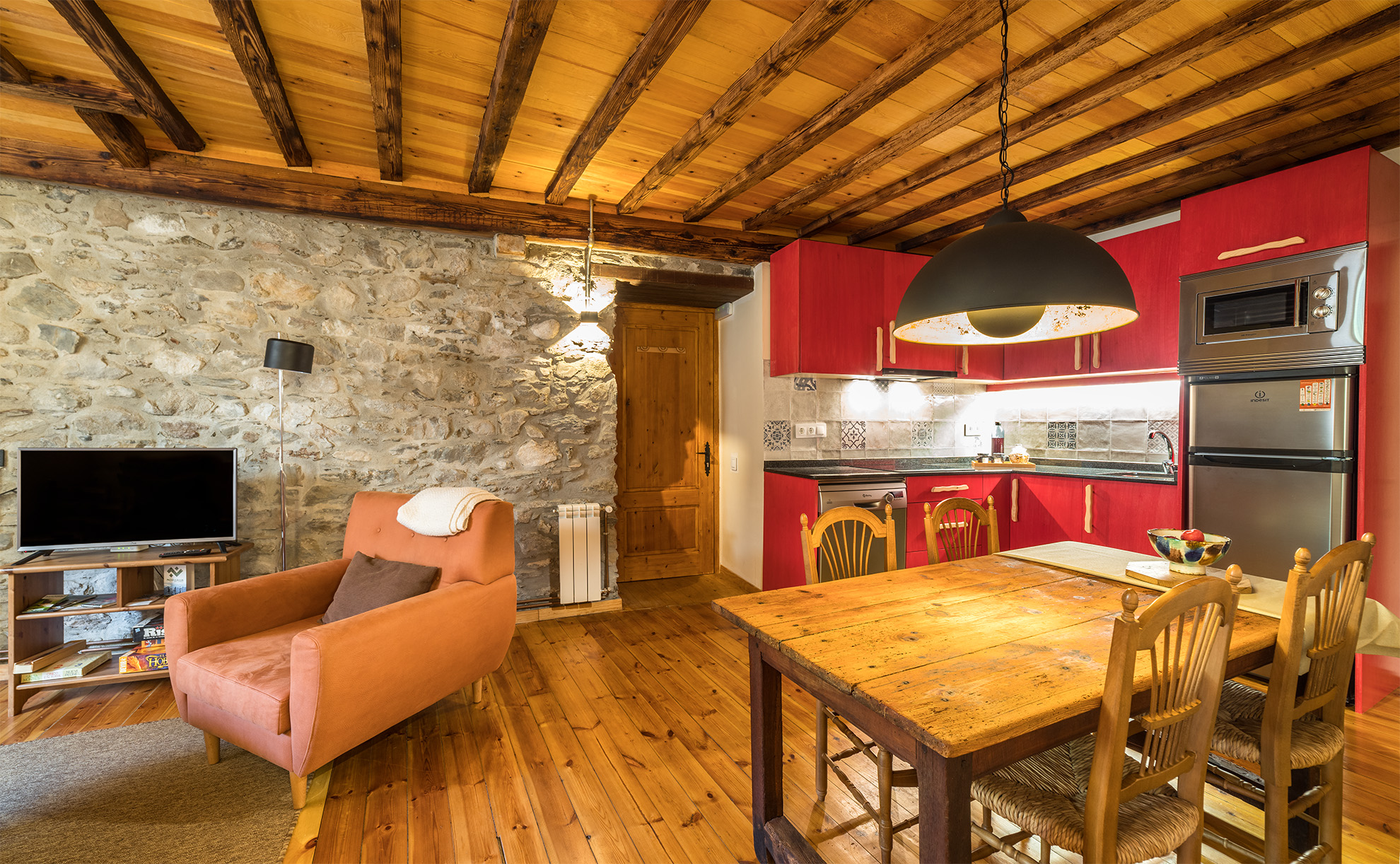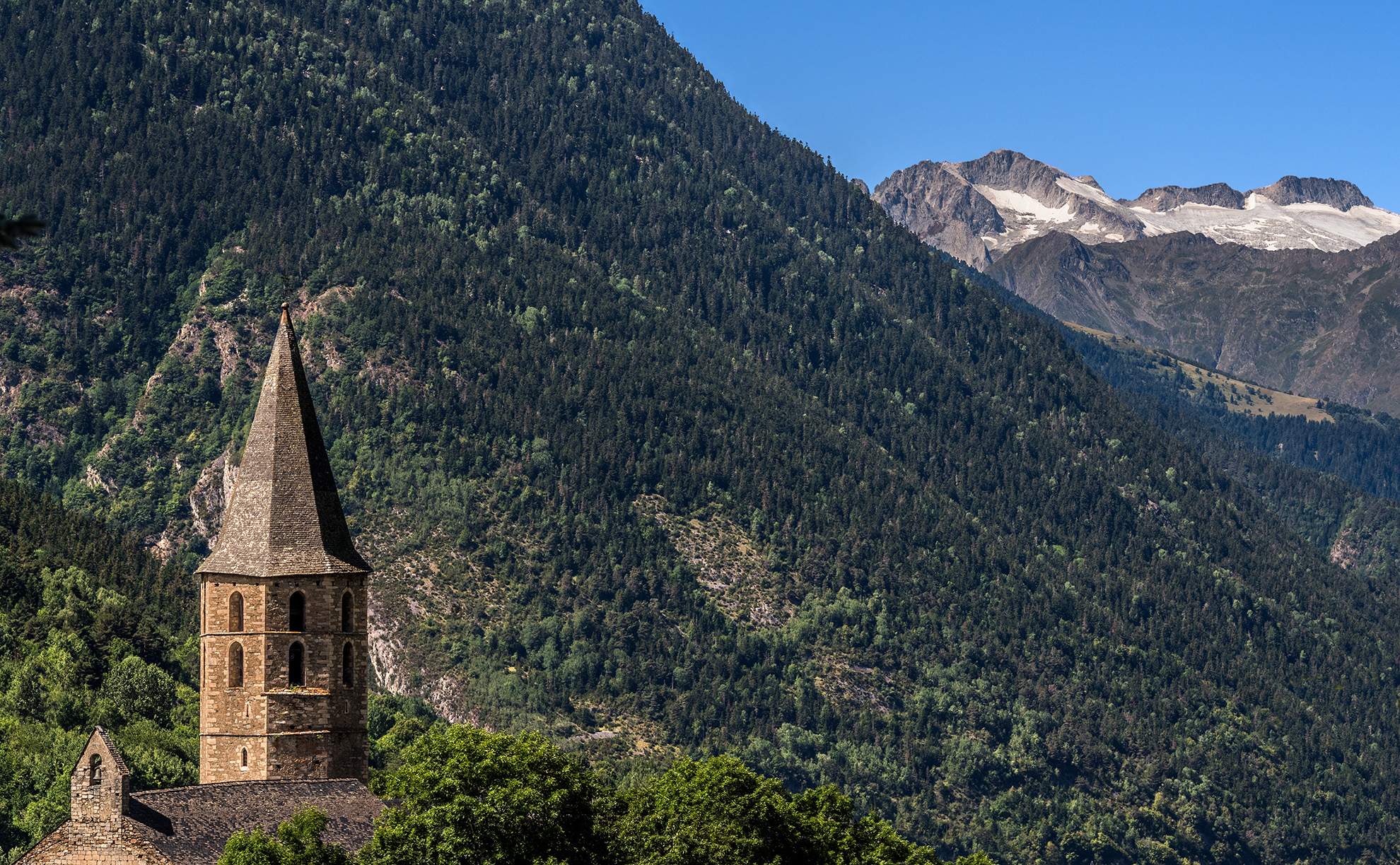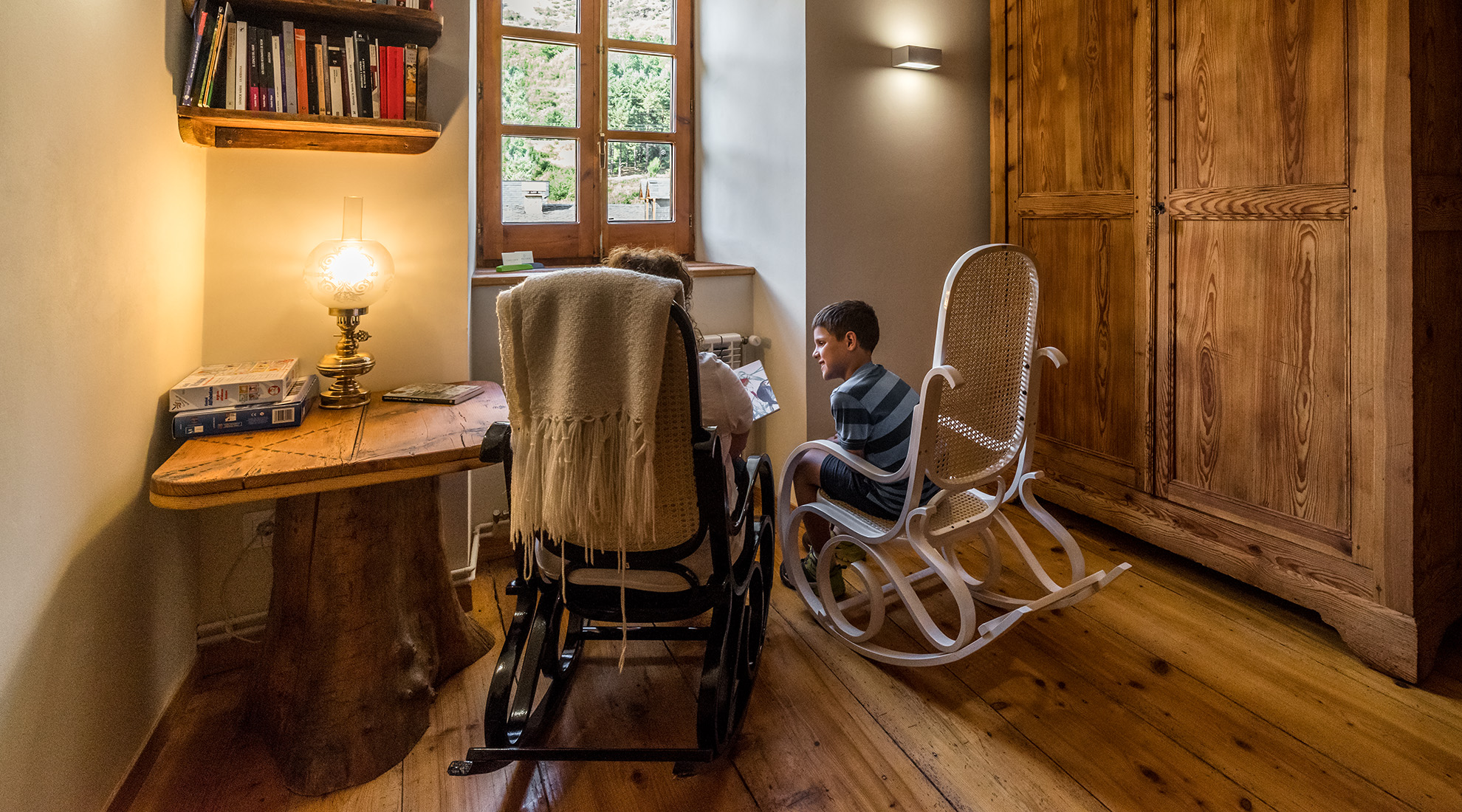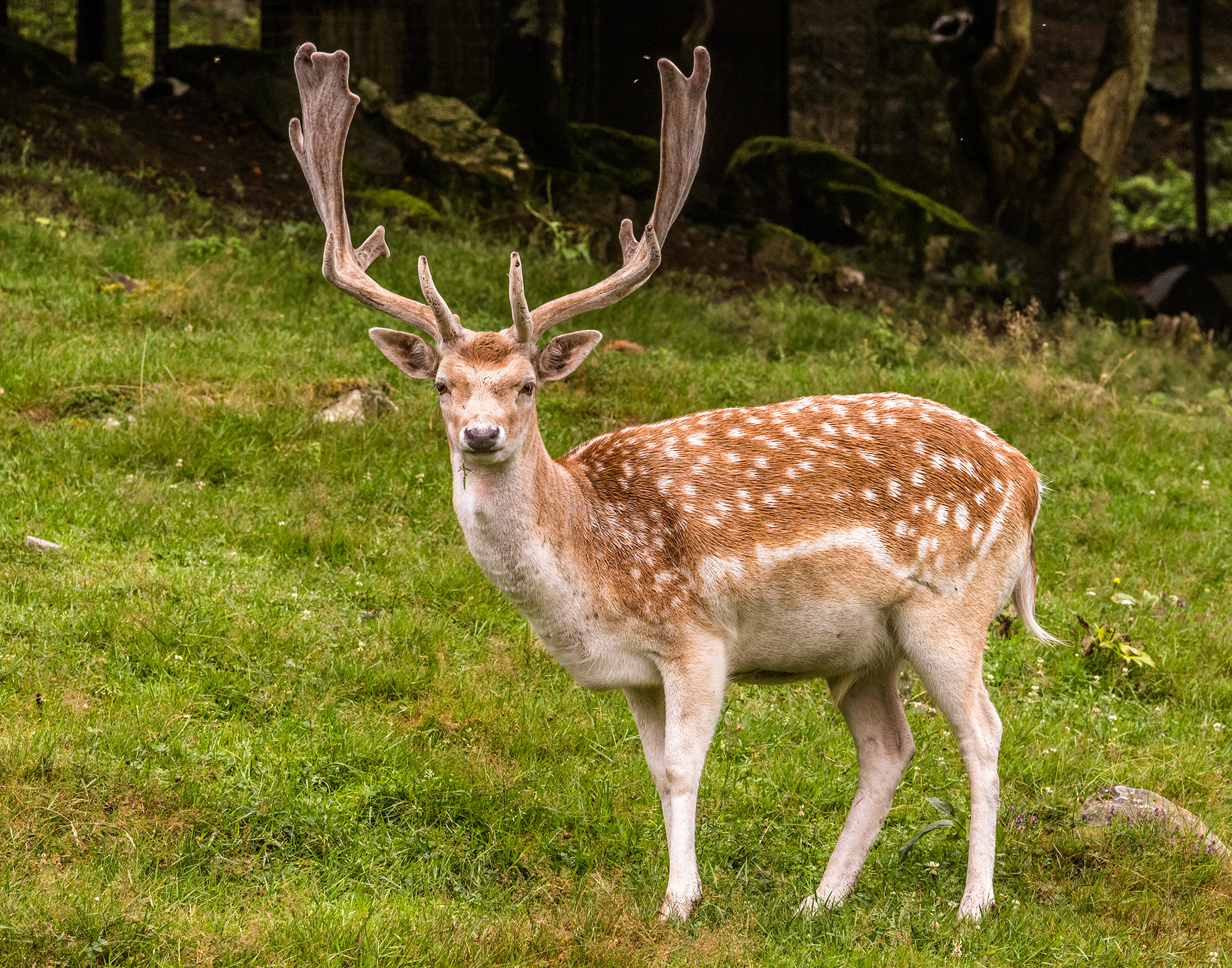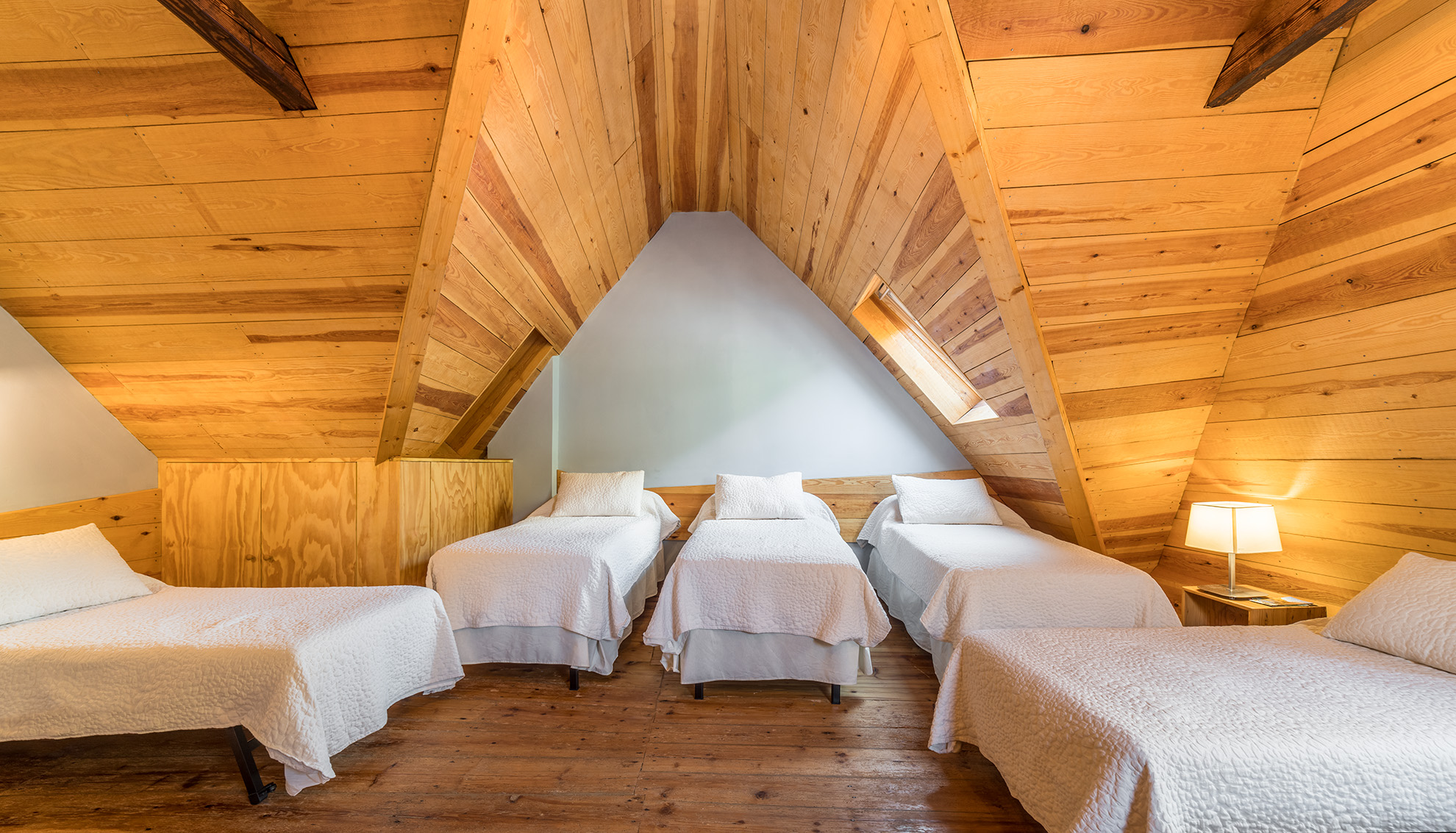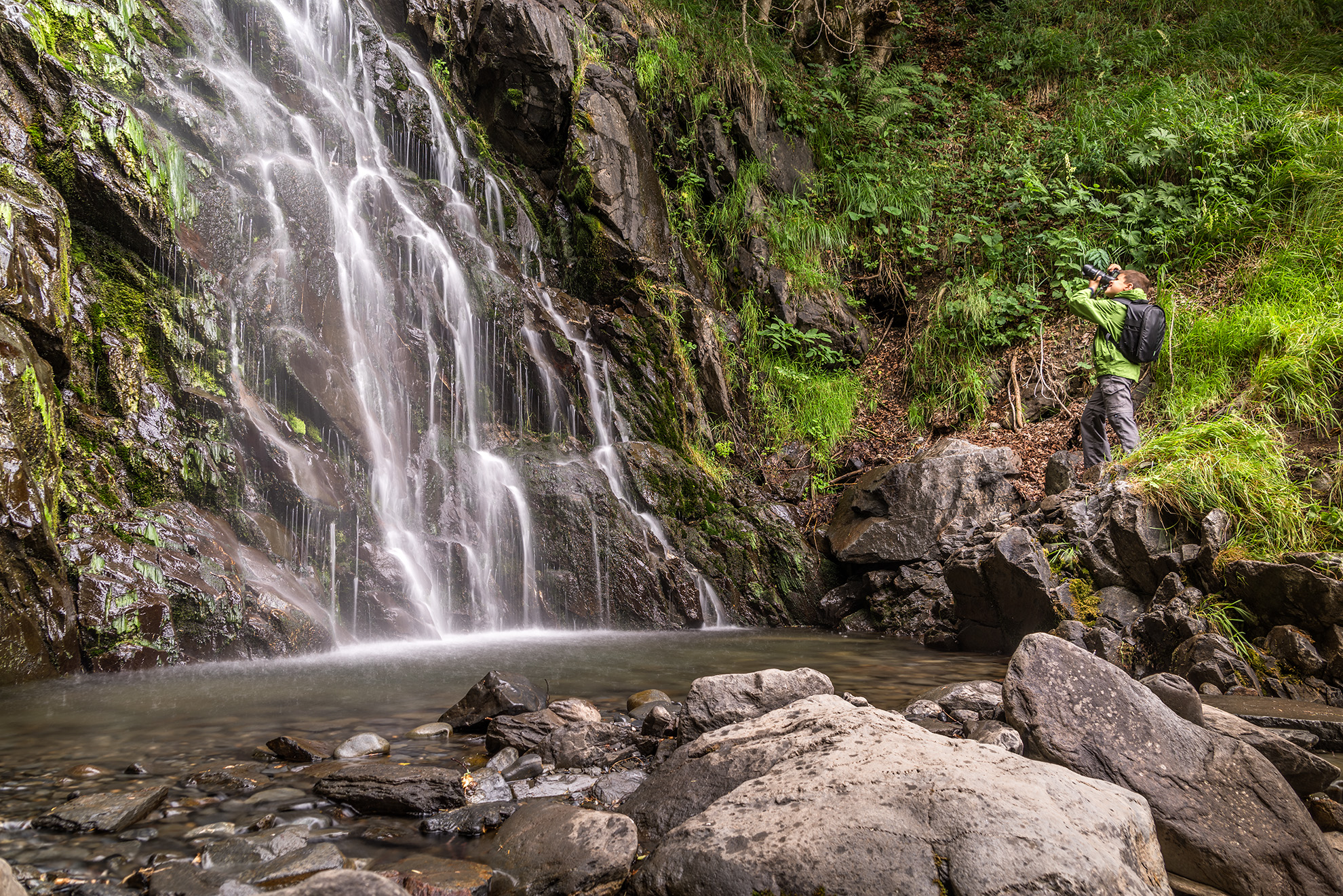 More details
Rural house "Casa Chin", Val d'Aran

Our team:

Jordi Arjó y
Alma Prelic
Our
prices
Our prices are for groups. From € 150 to € 640 per night.