Our Budapest's guide presentation
My name is Ildikó Jobbágy-Paróczi, your guide in your Budapest walking tour. After many years in exports, logistics and marketing, I landed in tourism 4 years ago.
In primary school and high school I used to learn Hungarian History, Geography and Culture, but only when I started to attend Tour Guide classes I started to realize how beautiful and extremely exciting my home town Budapest is. Since then I cannot stop reading, doing research and attend specialized tours to widen my knowledge about the capital city of Hungary.
Budapest is full of historic places to learn about, marvelous architecture to admire, traditional and international restaurants to enjoy food and drink and termal baths to relax after an exhausting site seeing tour. 🙂
Enjoy my walking tour in the Castle District and in the near future I hope you will contact me for a similar tour, virtual or real, when visiting Hungary.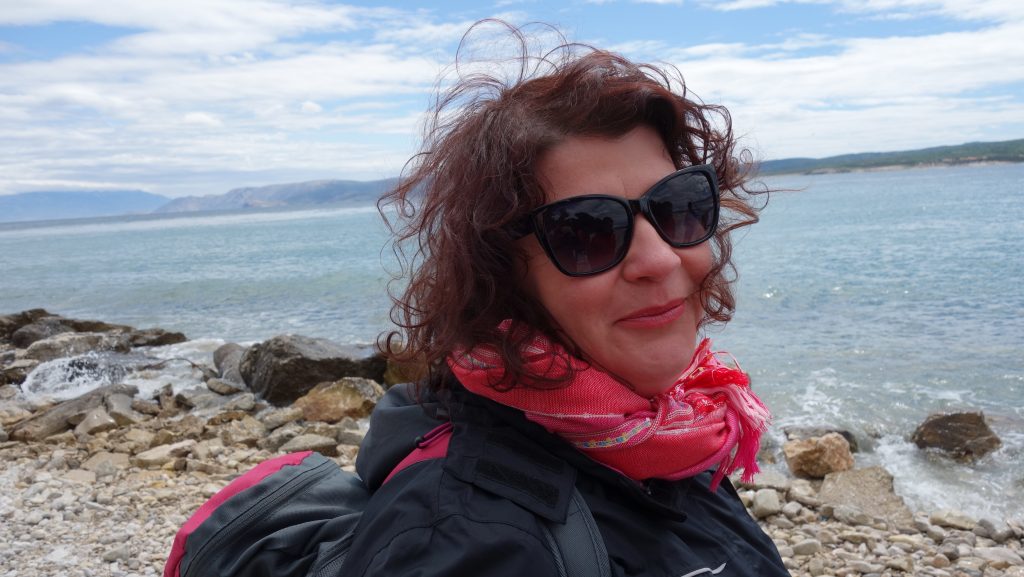 ---

The capital of Hungary
The first part of the city's name sounds like the name of a very important oriental religion founder, and the second part of the name remembers us to a destructive insect or other animal that attacks crops or food. Which city is this? Budapest (so the right pronounciation is not Buddha-Pest, but Boo-da-pesht). Neither Buddha nor pests have anything to do with the capital city of Hungary. 🙂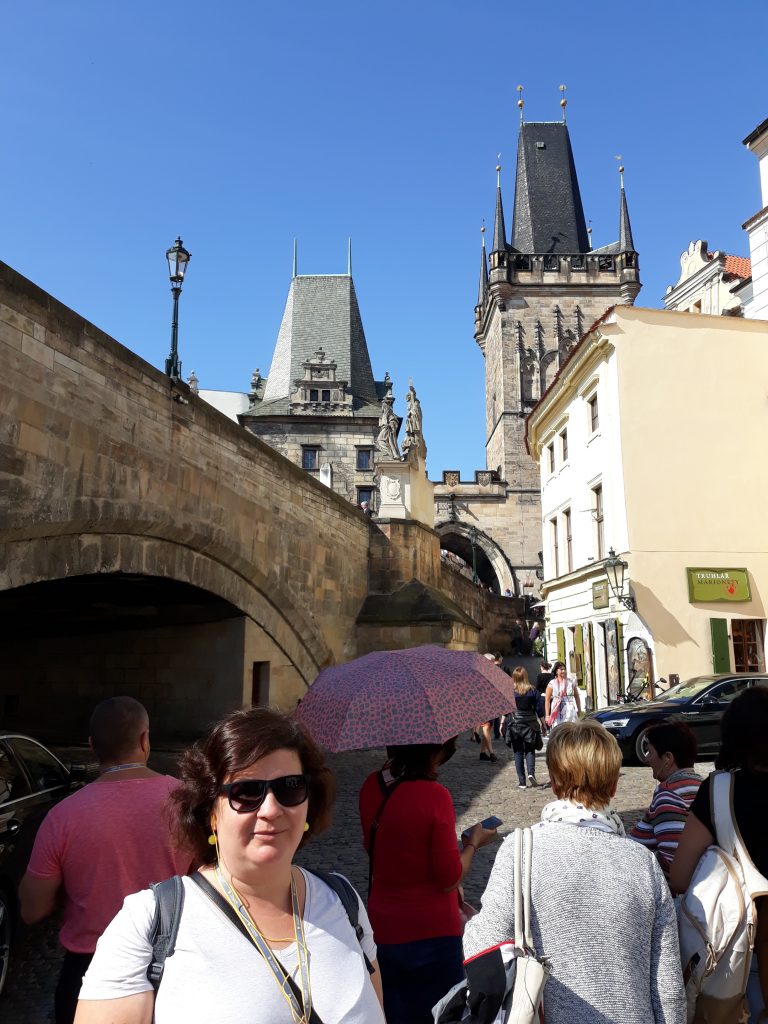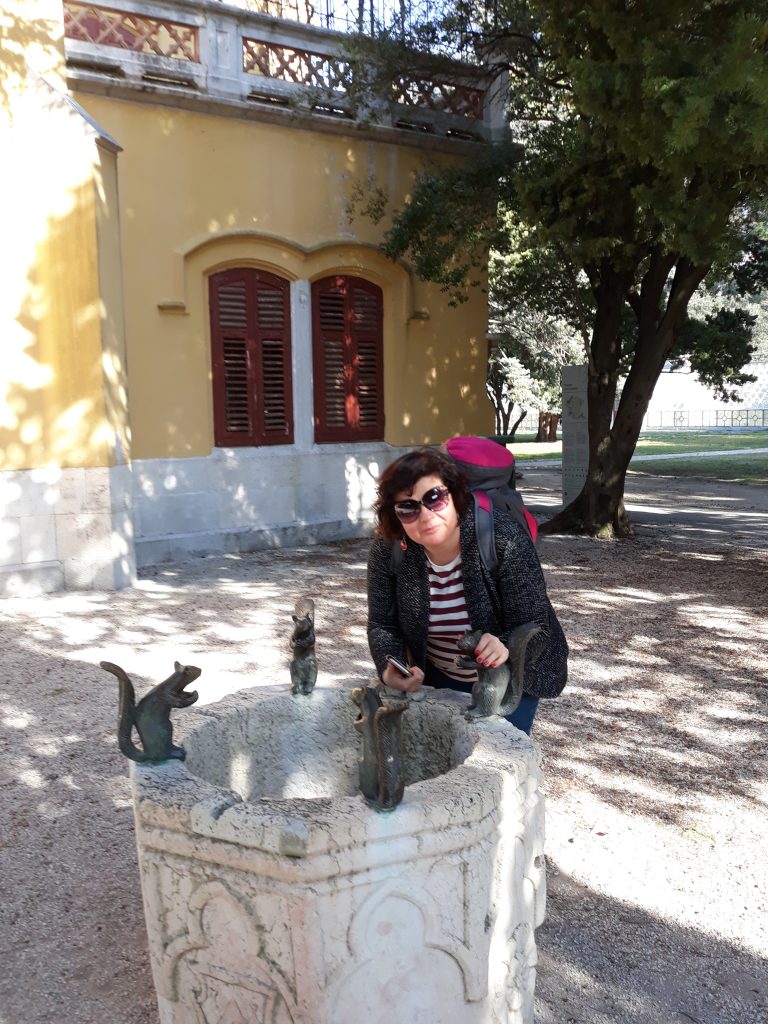 Millions of liters of medicinal waters bubble up from the ground every day and supply many popular spas. Which city is this ?
Budapest is famous for its 118 springs, providing over 70 million liters of thermal water a day. The temperature of the waters is between 21 and 78 Celsius. Visiting thermal spas is part of the Hungarian lifestyle.
When the Opera House opened, it was accompanied by a huge scandal ? Which city is this ?
In 1884, at the opening ceremony of the Budapest Opera House the curious crowd broke into the lobby and the policemen had to push them back. It is said that one person died in the clash.
The House of the Parliament has two identical meeting rooms. Which city is this ?
The House of Parliament is a spectacular neo-Gothic building, situated on the Pest bank of the Danube. It is one of the most characteristic sights of Budapest.