Cabo Verde aims to become a flagship destination for fair trip
Sustainable tourism to fight poverty in Cabo Verde
Preserving biodiversity is essential for the future of people in Cabo Verde. Several measures are undertaken by the Cape Verde's local authorities to conduct a sustainable tourism policy.
---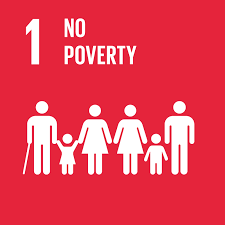 Eradicate poverty in all its forms throughout the
world. Sustainable Development Goal 1 (SDO 1) aims to eradicate
extreme poverty by 2030.

UN has set up 7 goals and 14 indicators for SDO 1
---
Local populations are effective actors of sustainable tourism through offering trips that increase their income while respecting their local habits and customs:guides, rural accommodations or other adventure activities.
Cape Verde, an archipelago of 10 islands close to Senegal, offers incredible biodiversity and cultural diversity. The stake is to succeed in combining tourism-linked activities with those that are essential to the daily life of Cape Verdean communities, be it agriculture or fishing.