Gaillac, from the ancient Gallo-Roman name "Galhac," means fertile. This earth is both fragile and powerful, it cultivates nuance. It is called the "little Tuscany" of the Tarn due to its beautiful sunsets over the rolling vineyards. The Tarn Valley does not only allow you to taste good wines but also the "dolce vita". It is a region of France which has a lot to offer and offers a variety of landscapes and worlds. Many fortified towns are located here, including the famous Cordes-Sur-Ciel, of which Albert Camus wrote:
"The traveler who, from the terrace of Cordes, looks at the summer night knows that he does not need to go further and that, if he wants, the beauty here, day after day, will take him away from all solitude.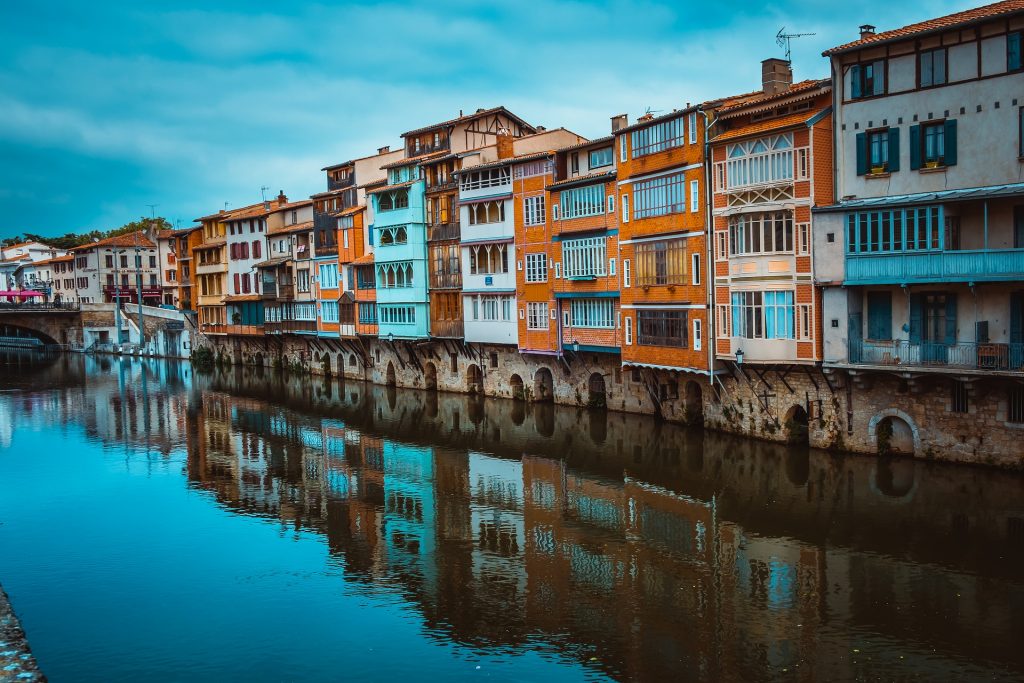 La dolce vita
These is a perfect world for romantic getaways or family vacations, in short to practice La dolce vita. You can discover a thousand-year-old wine town towards Lisle-sur-tarn, a unique fortified port, and go up to Puycelsi or Castelnau-de-Montmiral.
The typical villages of the Tarn also open their doors to vineyards and winegrowers who are passionate about their craft. During your hikes, it is also an opportunity to discover these vineyards, to appreciate the work of their owners, and to immerse yourself in atmospheres that embody the spirit of the French South West par excellence. If you wish to stay longer, you will find atypical and pleasant accommodations, such as La Maison d'Yza, an old 17th century building renovated with a lot of charm. It is the perfect place to taste the sweetness of life of the South West and to prepare your excursions in the Tar
You will appreciate the region of the Tarn with its rich history which will lead your way to certain places to cut yourself off from the world, perfect for detached and relaxed stays