Find all of our articles about the various events that have an environmental impact on this page!

New articles regularly published on this page and also on the travel inspiration page, so don't hesitate to come back and take a look!
Last article sharing :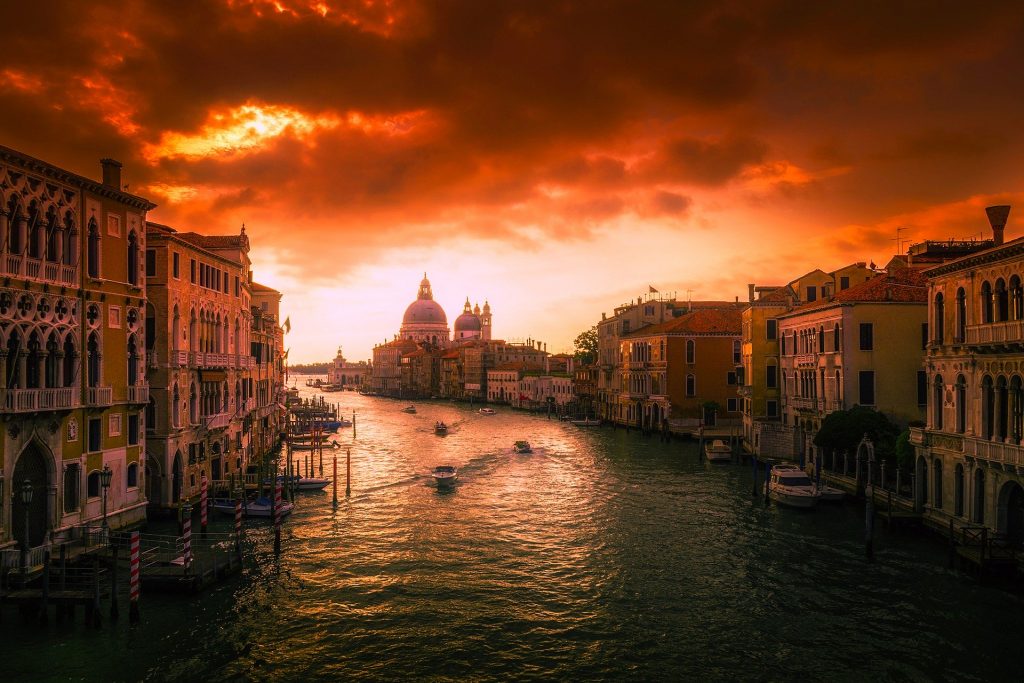 April 2020, the coronavirus continues to spread around the world like a gust of wind . Hotbeds of contamination are multiplying, cases of disease number in the hundreds of thousands, the world economy is spatially and temporally frozen, humanity is on pause.
---
COVID19, NO2 decrease
March 2020, the coronavirus spreads around the world like a wildfire. The outbreaks of contamination are increasing, there are hundreds of thousands of recognized cases, the global economy is stopped spatially and temporally, humankind is frozen.