Zanzibar: the island of Chumbe or the paradiseon Earth
The small island of Chumbe is pioneer in the conservation of marine ecosystems and is an ecotourism award-winning place! Located less than 50 km from the Tanzanian coast, the shallow waters of Chumbe are home to one of the most spectacular reefs in the world, the perfect place to practive the Fair travel in Tanzania.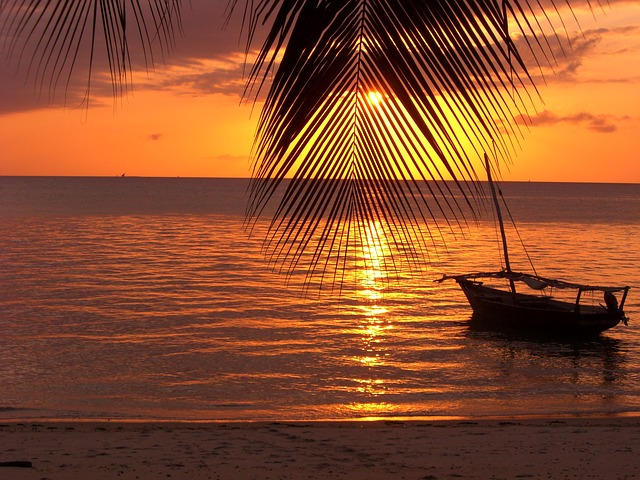 A small island full of assets, to awaken the
Robinson Crusoe in you!
Therefore the objective is to firstly build environmental consciousness. Secondly grant yourself a responsible trip to Zanzibar by paying a visit to the Chumbe island. From the bungalows facing the sea, built with natural and local materials, observe the extraordinary fauna and flora. (more than 60 species of birds, 200 types of corals in addition of 400 species of tropical fish…).
However only very limited people at a time can stay overnight. To better preserve biodiversity, visits to the island are carefully monitored. The rustic eco-bungalows located in the forest reserve offer an exceptional experience no wi-fi and no telephone, perfect for an introspection.
In conclusion Fabulous scenery made of turquoise waters, tropical forest and green landscapes make you feel in paradise. The coral ecosystem seems fully alive and gives the island its splendor. Most importantly, the site is known worldwide thanks to its coral reef. This one is extremely highly protected and scrutinized. The concept of fair tourism takes all its meaning here: no artificial lighting, no plastics or any other non-organic products …and the tranquility of the animal stakes precedence over that of the visitors! In other words "A rendez-vous" in the heart of nature.