Fair travel and greenway in Argentina
San Carlos de Bariloche, Nahuel Huapi National Park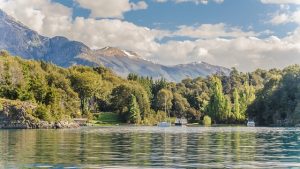 The greenway of San Carlos de Bariloche is in the southwest of Argentina. Nestled on the shores of "Lago Nahuel Huapi" and its national park, Bariloche offers travelers outdoor activities. Nahuel Huapi National Park occupies 7,500 km2 in the mountainous provinces of south-west Neuquén and west of Río Negro. 
The more adventurous traveler can go rafting or kayaking on Lago Nahuel Huapi, a lake formed by melted glaciers and surrounded by beautiful snow-capped mountains. During the summer months, wild flowers cover the alpine meadows, enjoy the greenway.

---
Water pressure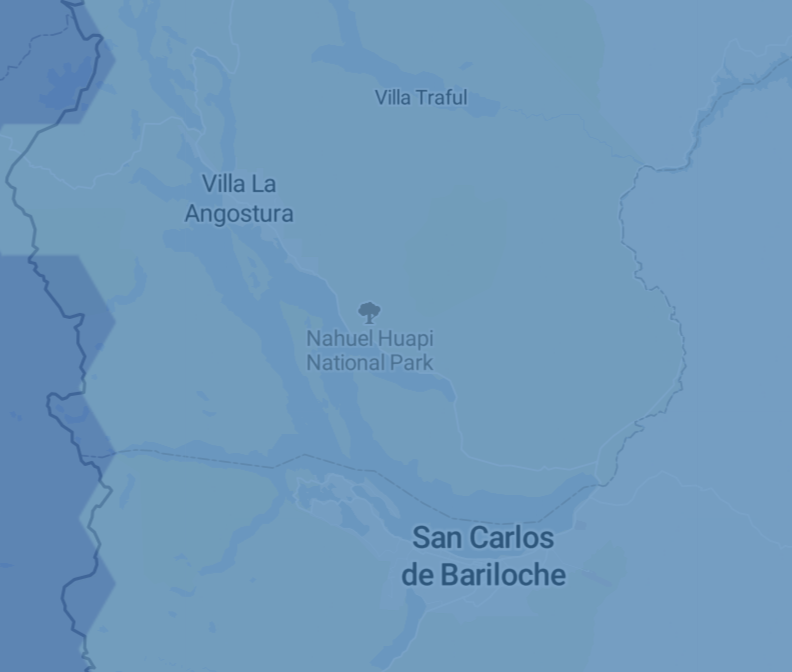 Biodiversity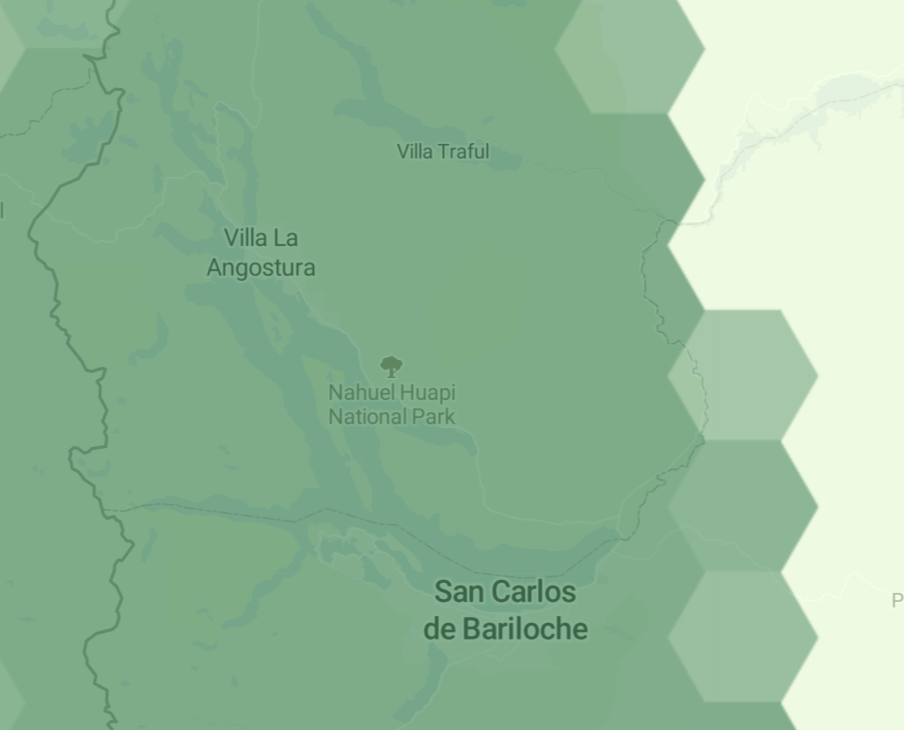 Urbanization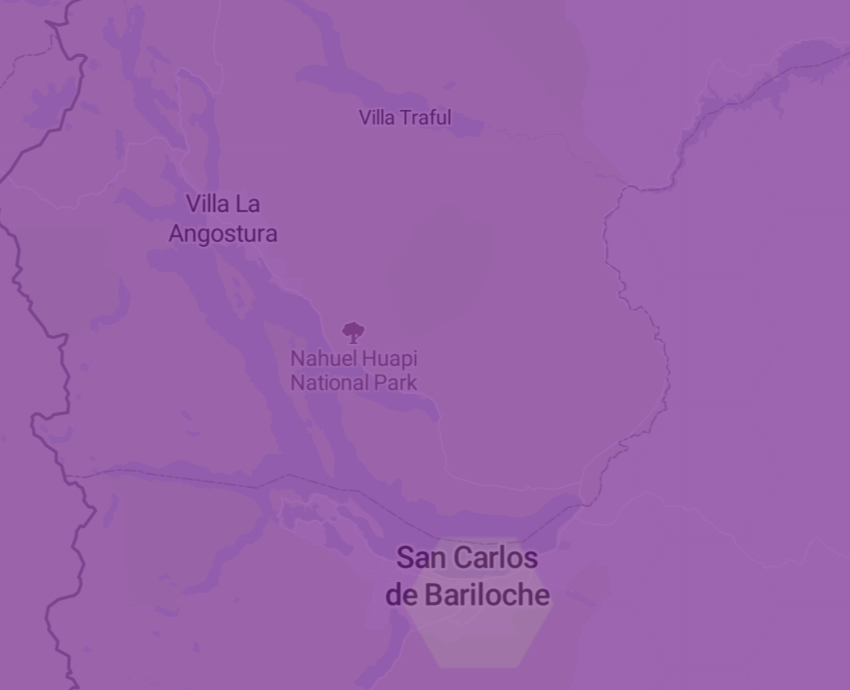 ---
Thanks to the 3 indicators above, we were able to establish a global index in order to better understand the quality of the environment in this area.
Zoom in to see the status of your favorite region and share this page with travelers, professionals and local people.
A lot of effort has to be made