Madagascar, a positive impact tourism
Travelling in Madagascar will probably make you think of exotic animals such as lemurs, vanilla pods on totally exotic markets and a crazy nature on this island cut off from the African continent millions of years ago.Wildlife, landscape, geology, spirituality, cultures and history are all the more fascinating in this little piece of land laden with myths, splendours and discoveries.
The human population of Madagascar has a very diverse history.Although Madagascar is physically closer to the African continent, the first inhabitants would have arrived nearly 2,000 years ago from Austronesie (current Malaisie-Indonesia). Migration and cultural developments have followed centuries of Asia, Africa and Europe.The national language-Malagasy-is the most similar to Borneo in Malaysia. Fascinating and complex at a time.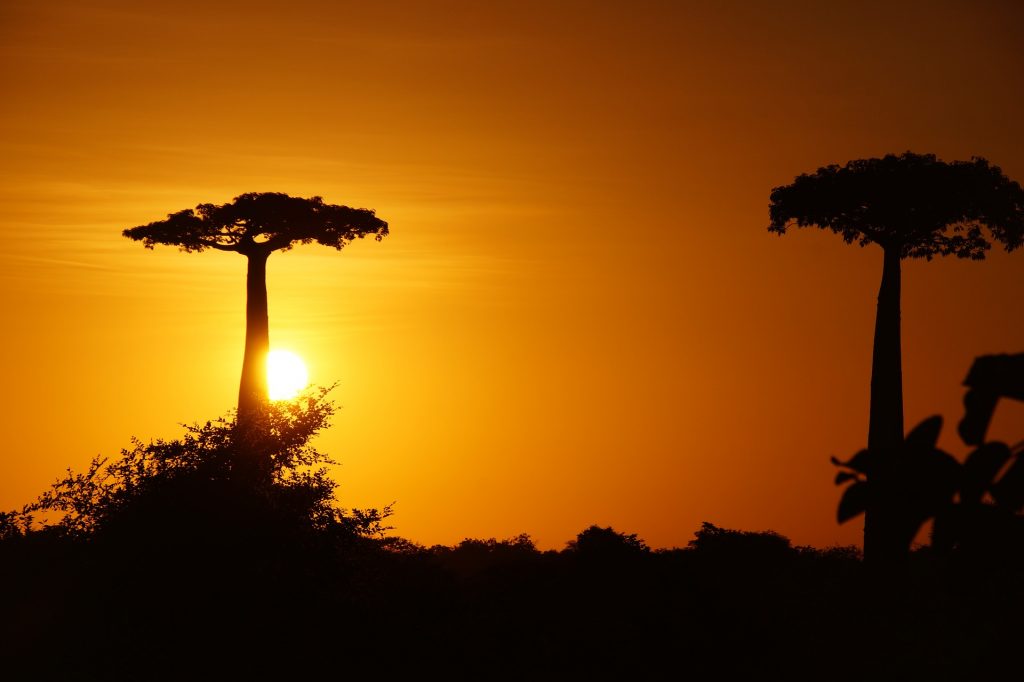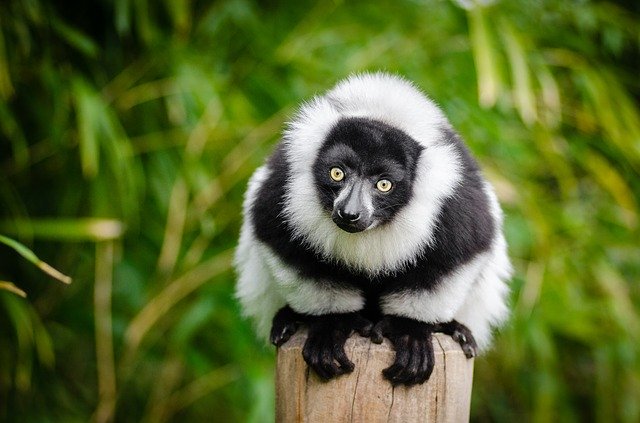 The natural and equally varied environment on the island. Did you know that Madagascar is home to 80 % of the fauna and flora found nowhere else in the world. Biodiversity is a priceless wealth, unfortunately, more than 90 % of the country's energy comes from the domestic wood that is directly burned and used as coal. This over-exploitation is likely to lead to massive destruction of forests.Madagascar is also home to the 3rd largest coral reef in the world, and mangrove forests are home to countless species of birds. Tourism can be an ally of the preservation of this biodiversity and also a source of income for local people.
---
Rencontre avec Dago helps to understand how tourism can have a positive impact and support the conservation of biodiversity and the development of the local economy. This immersive travel agency places the exchange at the heart of its approach. The memories of trips with them are not only landscapes, but also faces, encounters and moments of intimacy.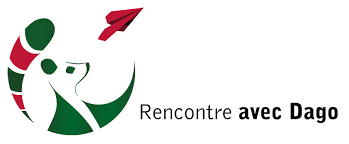 The notion of respect is essential, so all their actions are in this direction.Respect nature and people and share these values with all partners.They work with several associations and local communities to raise awareness and make their impact positive. For example, the Villageois Home in Madagascar (AVIMA) which allows travellers to be accommodated in an authentic setting and to the village community to have a source of income. The draft meeting with Dago also supports the protection of vulnerable children.100 % of the profits made by the agency are paid back to the association Grandir à Antsirabe.