What do you think about going to Malta this summer? The archipelago is once again open to tourism. Like its sister island of Gozo, Malta is developing its tourism activity by reducing its ecological impact in order to become a sustainable destination.
Malta is open to tourism. With one of the highest vaccination rates in Europe, the Mediterranean archipelago is ready to welcome visitors again. This does not mean it has to be the way it used to be. With many cruise ships docking at Valetta's Grand Harbour and vacationers wanting to benefit from Malta's 3000 hours of sunshine a year, beaches, beautiful Baroques churches and rich history, sustainability can be an issue. Don't fret, there are several ways you can visit the Maltese islands and lower your impact on their environment.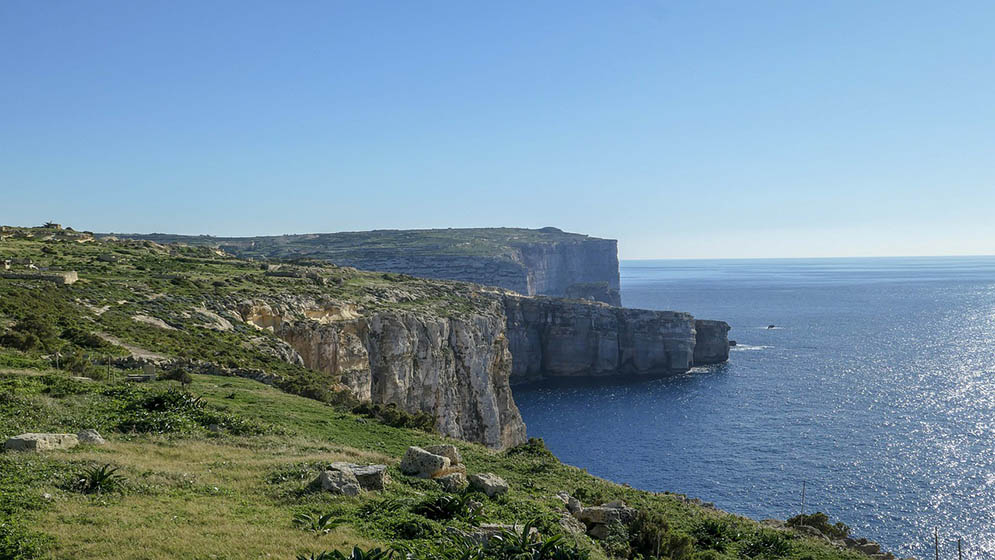 Go visit Gozo, Malta's Hidden Gem
The country of Malta is not made of a single island, it's a small archipelago including Malta itself, tiny and almost uninhabited Comino (only one family is living there) and Gozo. Gozo is to Malta what the countryside is to a city, a change of pace and scenery that will strike you as soon as you step off the ferry linking both islands. Gozo is not only smaller, it's greener than its larger sister island. To make sure it remains green, Eco Gozo is the government institution overseeing the island's ecological transition, so sustainability is important to its residents. In addition to exploring its towns, villages and nature, we recommend that if you can, you attend a choir session in one of the island's many churches. Gozitans are known for their love of music and singing (there are two opera theaters on the island).
One of the most famous is the Gaulitanus Choir, the only one not affiliated with a church or a parish. Don't hesitate to go and listen.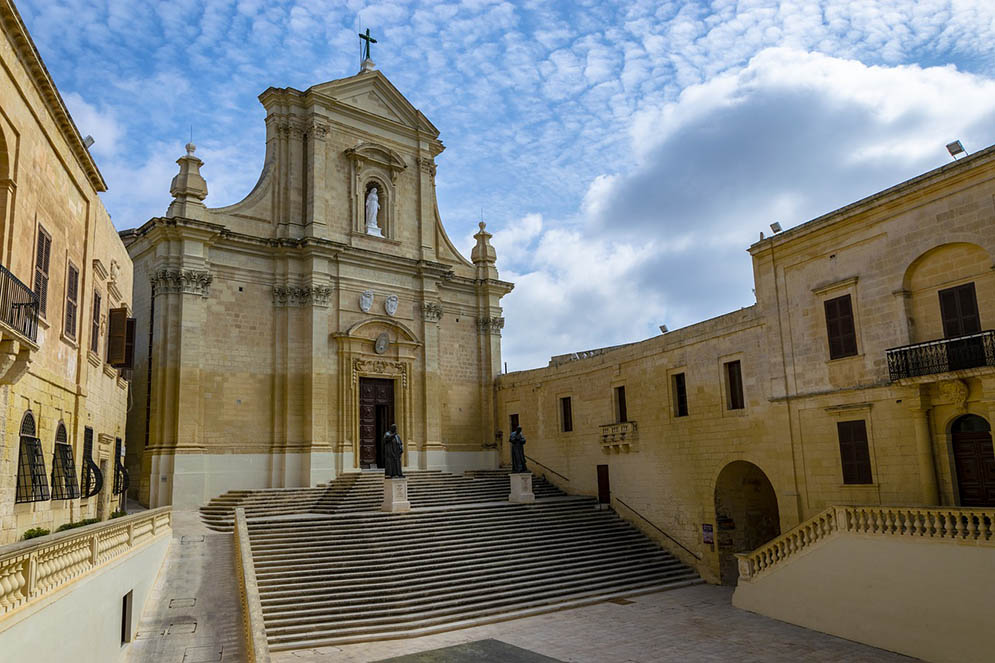 Take the bus… or an electric cab
Malta has an extensive public transport network for such a small country. It will take you everywhere you need to go, Gozo included. Gone are the days of the colorful trucks, they used to be iconic sights in Malta. Now, Malta Public Transport has a new fleet of modern busses but the experience of driving through the island nation's small roads remains the same. Please note that in the summer, in the most populated area, busses are 15 minutes apart but for more remote areas, you might have to wait for an hour.
If you're tired of walking and need to go somewhere in the capital, Valetta has a fleet of mini electric cabs. You will recognize them easily since they look like golf carts.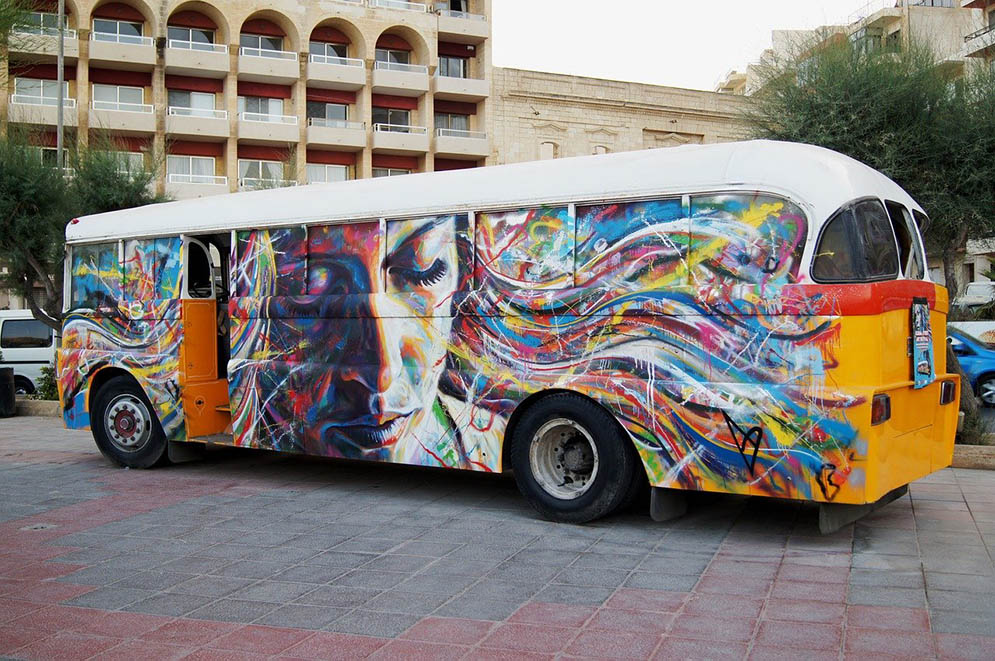 Biking Around Malta
The small size of Malta and Gozo make them excellent spots for biking. It's already a very sustainable way to visit a destination but what makes it even more sustainable is that biking is recommended off-season, from October to May, when the temperatures are milder (believe us, you don't want to be on the road under the Maltese summer sun) and tourists, fewer. You can ride the whole perimeter of Gozo, discover the North-west or the South-west of the island… There are also quite a few bike hotels (including luxurious properties). You can find more information on the Visit Malta Website.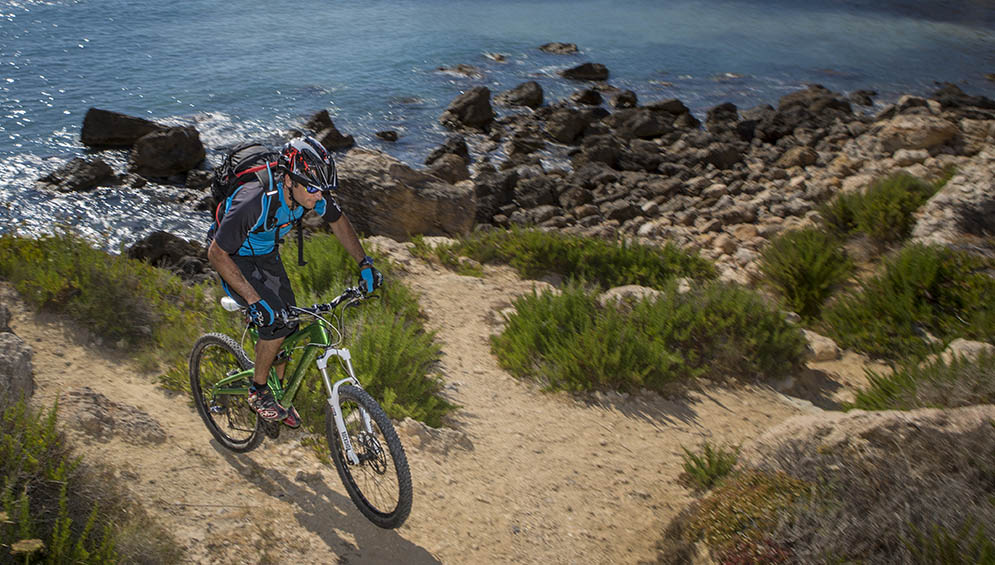 Visit Majjistral Park and Buskett Woodland
It's not easy to set up a protected area on a densely populated island such as Malta but yet, there is a National Park: il-Majjistral Park. Located in the northwest of the island, it combines nature with culture. The park aims to protect its natural habitat and to restore it where it has been damaged but also to restore cultural heritage such as the Għajn Żnuber tower which predates the arrival of the Maltese Order. You will find different trails, some of them taking you along the cliffs overlooking the Mediterranean Sea. After a good walk, why not stop and relax at Golden Bay beach, a large beach just at the southern end of the park. Although we particularly recommend Ghajn Tuffieha, a smaller and wilder beach about 15 minutes walk away.
An unusual spot in Malta is the Buskett Woodland. The island is pretty dry and this place is its only significant forested area. It used to be a game reserve and the summer residence of the Grand Master of the Knights of the Maltese Order and it's flush with beautiful pine and citrus trees, flowers… and the main place for the Malteses to reconnect with nature.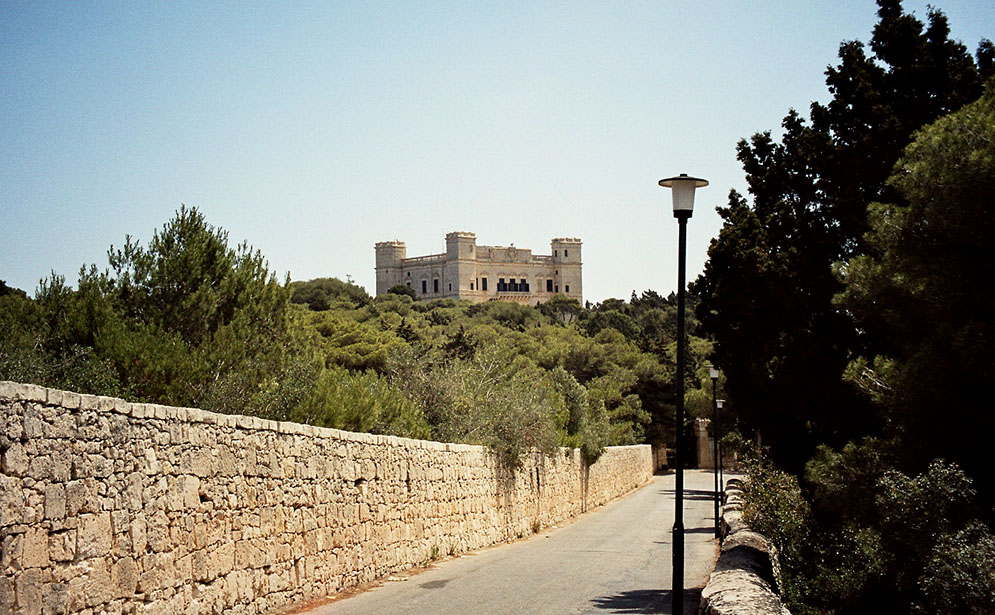 Stay in Eco-certified Properties
The Malta Tourism Authority has put into place a label for properties complying with sustainability standards: from waste and water management to equal-opportunity employment, control of chemicals, energy conservation, and communicating with guests about sustainable initiatives, the criteria range is quite large. Here is a list of hotels and farmhouses that have been awarded the Eco-certified label.
As you can see, there is much more to Malta than meets the eye. By making that little extra effort, you are helping to preserve its already fragile environment. One more parting tip before you go visit Malta : don't forget your sunscreen. We are not joking about how fierce the sun is there… just make sure the sunscreen is safe for marine life.