A winning partnership for travel professionals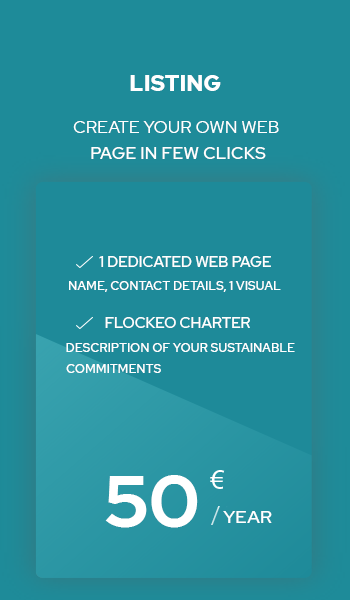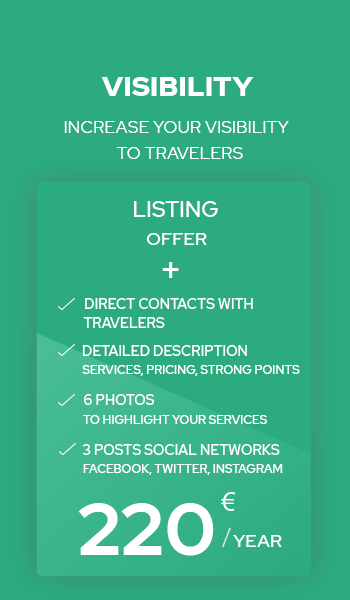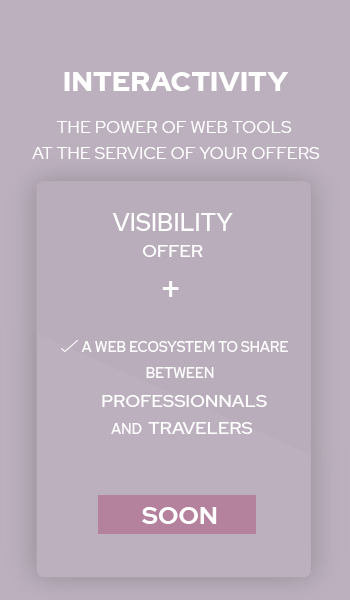 ---
Did you know that?
87% of travelers say they want to travel with limited environmental impact
A web article is 11 times more engaging than a traditional advertisement
1h30 is the average time spent by an Internet user on social networks
---
The five main advantages of paid services
1. Make yourself known and visible. You have the opportunity to have a virtual showcase highlighting your assets and your responsible approach.
2. Practice direct marketing with sponsored content, you delegate your online communication to our teams. The subscription is monthly without any commitment of duration.
3. Boost your service sales by establishing a link with site visitors through your dedicated web page very simple to create.
4. Stay tuned about sustainable tourism trends and benefit from the active watch of our teams.
5. Integrate an editorial content strategy that will give you a very good reputation.