Traveling along the Mediterranean means discovering 12 countries and more than 20 sites classified by UNESCO. EuroVelo 8 connects many cycling destinations.
Here is a selection of 5 nature destinations not to be missed during your cycling trip:
#1 Saint Lucia Nature Reserve
The St. Lucia Regional Nature Reserve is a regional reserve located in Occitania. Classified in 2009, it occupies a 825-hectares area; and protectsthe island of Saint Lucia as well as the wetlands and beaches along its shores. At the heart of the ponds, the site is protected by the Conservatoire du littoral.
#2 House of Nature in Lattes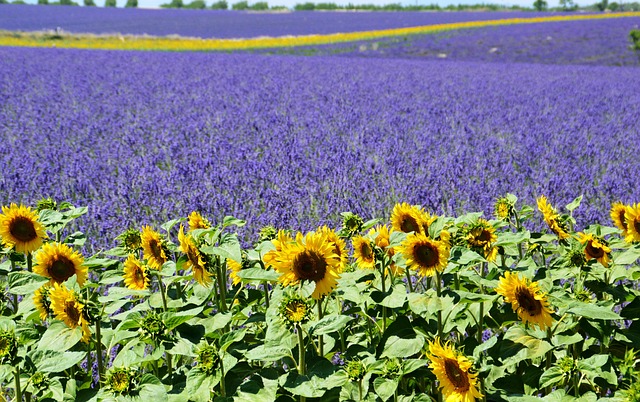 The House of Nature in Lattes is located 10km from Montpellier. This naturalsite borders the pond of Méjean. Protected since 1985, thanks to theConservatoire du Littoral and the commune of Lattes, it shelters a variedbiodiversity: lagoon, sansouïre, reed beds, salt meadows, … You can observepink flamingos, European cistude turtles, summer snow peepers, tazetnarcissus, etc…
#3 Sillans Waterfalls
Sillans-La-cascade is a very pretty little town in the Var with 700 inhabitants.Its waterfalls make it a must-to-visit if you are passing through on theEurovelo8. It is the river Bresque flowing out of the cliffs that creates awaterfall about 40 meters high. This wonder of nature is now a protected site.
#4 Calavon river in Bonnieux
Bonnieux is a picturesque village to discover, with narrow streets and houses,some of which date back to the 16th century. Nearby is the Pont Julien, located north on the old Roman road Via Domitia, a very well preserved Roman edifice worth to see; then you can cross the Calavon, a Provençal river that rises at 1730 meters on the foothills of the Montagne de Lure in Haute Provence.
#5 Menton Gardens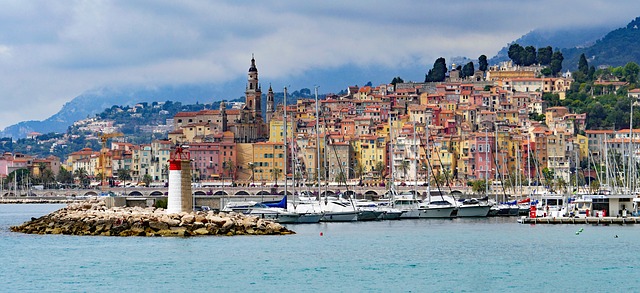 Between mountain and sea, Menton enjoys a unique microclimate whereseveral gardens flourish. In the 19th century, many botanists have introducedtropical species composing unique gardens where Mediterranean and tropicalspecies mingle. Some exceptional gardens are listed in the Palmares such asin the Palacio de Carnolès Garden with its 137 varieties of citrus, the MariaSerena created in 1886 with a beautiful collection of palm trees and cycads atthe foot of the cliffs, or the Fontana Rosa, garden of the Novelists created in1921 by the Spanish Vincente Blasco Ibañez.