Since March 2020, we have initiated online guided tours to offer you the pleasure and leisure of traveling from home. Like the Flockeo BOOSTs , these virtual tours are a foretaste of travel. . We wanted these moments to be as authentic as possible. One year later, find our selection of 5 magnificent guided tours online to take you on a journey across the world
Tanzania, a cultural and natural heritage to discover!
Located between Arusha and the Ngorongoro Crater, near Lake Manyara National Park, Mto wa Mbu is an essential stop on any safari in northern Tanzania. We will immerse ourselves in the daily life of its inhabitants, in particular by visiting the local market, and, depending on the weather, we will be able to discover some typical local agricultural practices? A beautiful discovery with Soaring Flamingo thanks to this guided tour in Tanzania
Did you know that nearly a third of Tanzania's land surface is conserved under national park status? These parks, famous around the world for their beauty and wildlife, are home to 20% of the large African mammal population . A natural wealth that we invite you to discover in this article dedicated to sustainable tourism in Tanzania .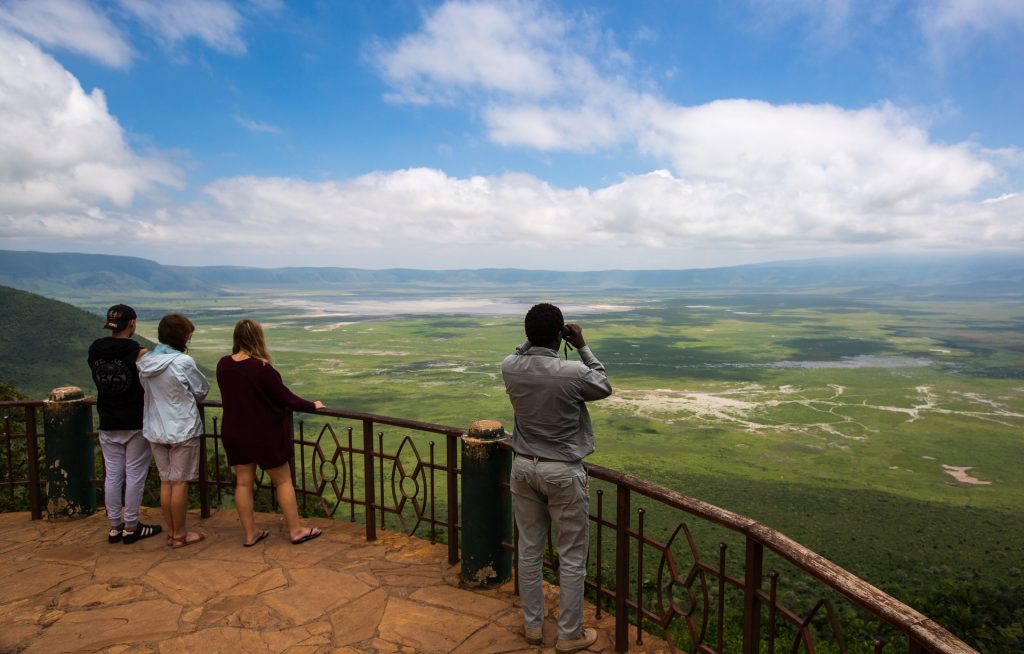 ---
Through the typical streets of Bikaner, a city in northern India.
When considering a visit to Rajasthan, Bikaner might not be the first city that comes to mind, but it has nothing to envy to the famous cities of Rajasthan. If Jaipur is the pink city and Jodhpur the blue city, the color of Bikaner is a brilliant purple. With its rich heritage and history, its nearby sand dunes, it is not surprising that Bikaner is also called "the land of camels". But, it is far from lacking in eco-tourism experiences in India . Find out why you should visit it!
Originally from a village in the heart of the Thar Desert (Rajasthan), Vishnu spent his adolescence in the royal city of Bikaner where his family settled. Passionate about European culture, he studied French in Pondicherry. After his studies, enthusiastic about certain encounters, he decided to become a French speaking guide. He invites us to discover during his guided tour in India , part of the ancient city of Bikaner, where you will be immersed in the heart of India, with its traditions and ways of life.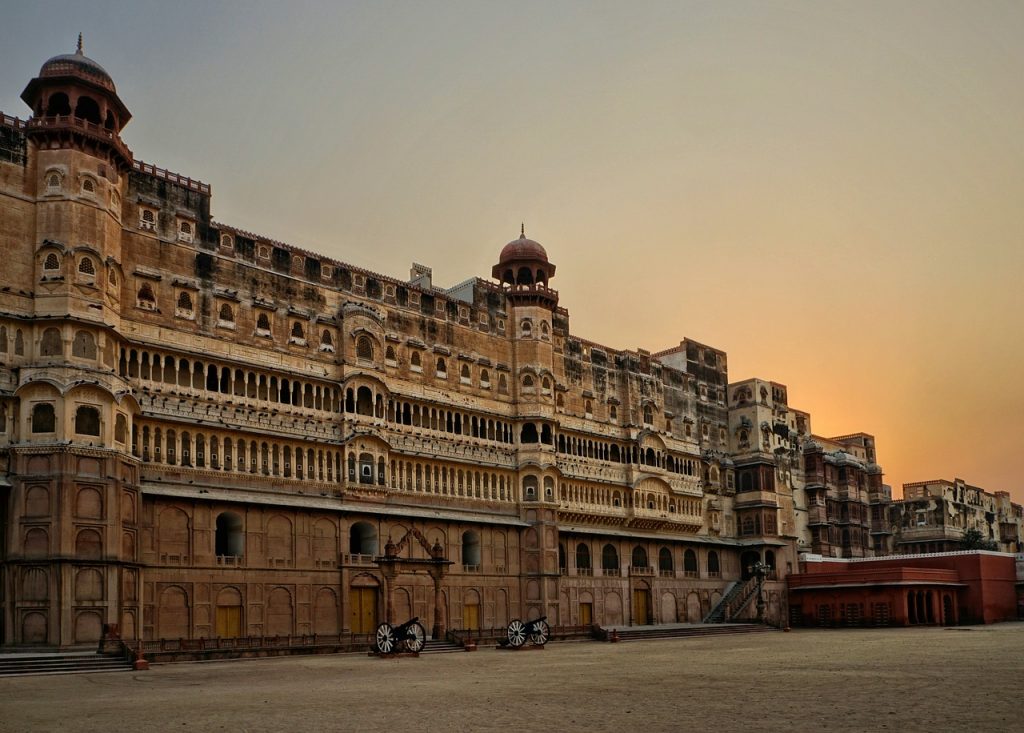 ---
Discover Ecuador through Mindo, a village in the middle of the tropical forest
Mindo, in Ecuador is an extraordinary village in the middle of the tropical mountain forest, at an altitude of 1250m! Ecuador may be one of the smallest countries in South America, but what it lacks in size, it makes up for in variety. For example, Ecuador is home to more than 1,600 different species and has around 3,500 kinds of orchids. Traveling in Ecuador you will pass through the peaks of the Andes, the Amazon rainforest, colonial towns, traditional villages, beach resorts and, of course, the Galapagos Islands. There is so much to see and do there, but we have five outdoor activities for you to visit Ecuador.
Seb, who has been living in Ecuador for 6 years now, where he created his own ecolodge, allowed us to discover an incredible biodiversity thanks to a guided tour in Mindo, in Ecuador . Over 500 species of birds live in this valley just two hours from the capital Quito.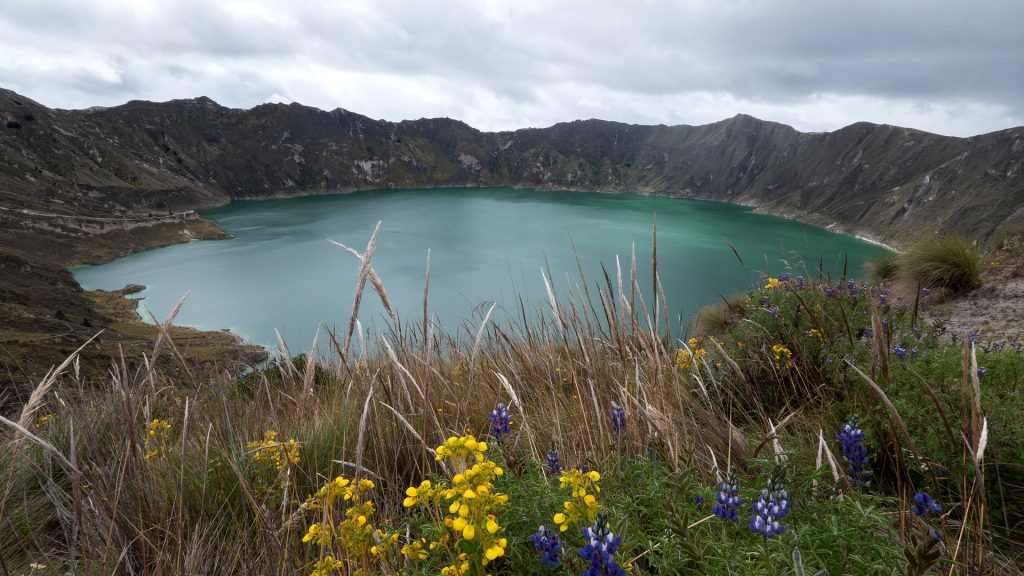 ---
A virtual tour of the Hungarian capital, Bupapest
Budapest was born from the merger of the cities of Buda and Pest but also from the city of Óbuda (old Buda) which, as its name suggests, is the oldest part of the city. In fact, it was built by the Romans under the name of Aquincum, in reference to the thermal springs that still make the Hungarian capital famous. Moreover, one can still find ruins from this period, like those of the old amphitheater.
Budapest is one of the favorite European destinations for travelers … Very busy therefore, but a big city never lacks unusual experiences … or off the beaten track. Do you want to feel transported to Turkey in the oldest baths in the city? To immerse yourself in books within a real palace? Or go for a drink in an old ruined cafe? Discover our 5 unusual experiences to do in Budapest and go for a guided tour in Budapest with our guide Ildiko.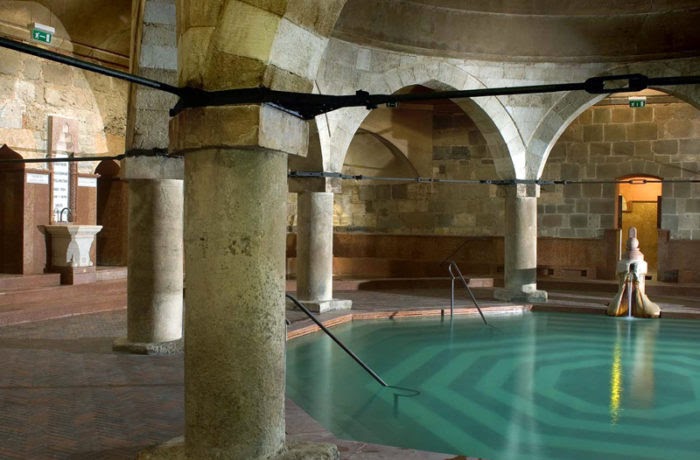 ---
Portugal, the best European destination for sustainable tourism
With miles of coastline, unspoiled landscapes and a lush green hinterland, Portugal has no shortage of choices when it comes to outdoor activities – how about taming the huge waves of the Atlantic coast on a surfboard? To hike in the middle of the ocean? or to discover the most beautiful villages in the country by bike? do you like it? Discover here all the nature travel activities in Portugal.
Discover Porto with a highly professional guide, Porfirio Dos Santos who knows what to do and what to see in Porto! Guided tour in Porto, Portugal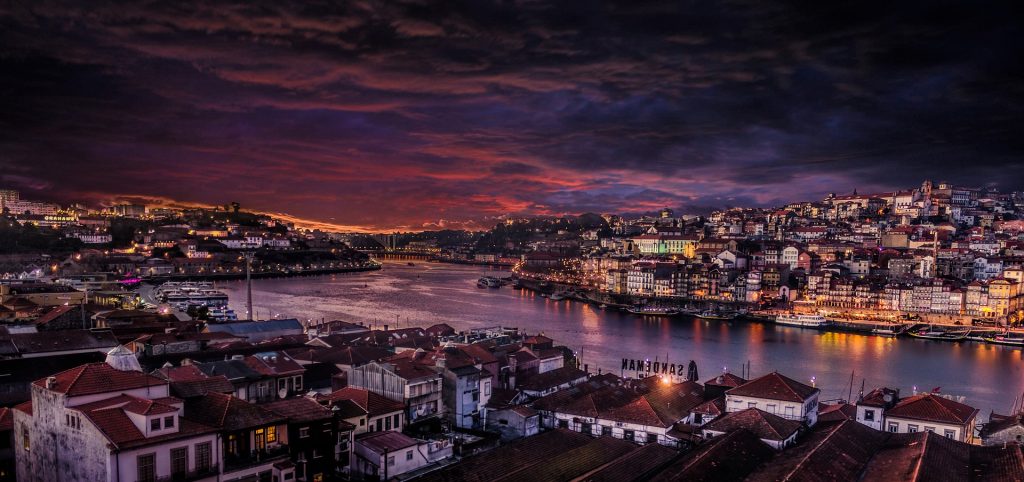 ---
To see all our virtual tours in replay, go to our youtube page
[Journée internationale des guides touristiques ☂] Le guide touristique est un véritable professionnel, un expert de…

Publiée par Flockeo sur Dimanche 21 février 2021