Why travel in BELGIUM
Traveling to Belgium, a country renowned for its medieval towns and Renaissance architecture and welcomes the headquarters of the European Union and NATO. Brussels, the capital, offers guild houses on the Grand Place and elegant new art buildings.

IDH
0.92

% of GDP
5.3

EPI
15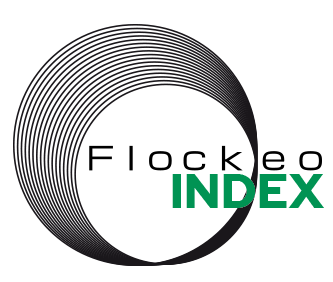 EcoScore
5.82
Web search trends
Jan. Feb. March Apr. May June July Aug. Sep. Oct. Nov. Dec.
Destination appeal