Plan a 1-month minimum trip to Costa Rica and favor slow tourism. Thepraise of slowness is trending nowadays, as time becomes a rare and preciouscommodity. The pleasure of taking one's time, strolling in the markets, talkingwith local farmers, hiking for several days is a luxury not to be neglected inour hurried and modern lives.
4 regions to discover with the slow tourism in Costa Rica: the Caribbean coast, the Central Valley, the North and the South.
One week in each region would be ideal and would let you enjoy the main strengths, be it in terms of natural ecosystem or cultural diversity.
National parks are undeniably fabulous places to discover in Costa Rica. Characterized by abundant nature and wildlife, contrasting ecosystems and diverse biodiversity, they are the flagship of Costa Rican sustainable tourism: plants, birds, reptiles, animals and marine life, volcanoes, rainforests, mangroves, lakes and rivers.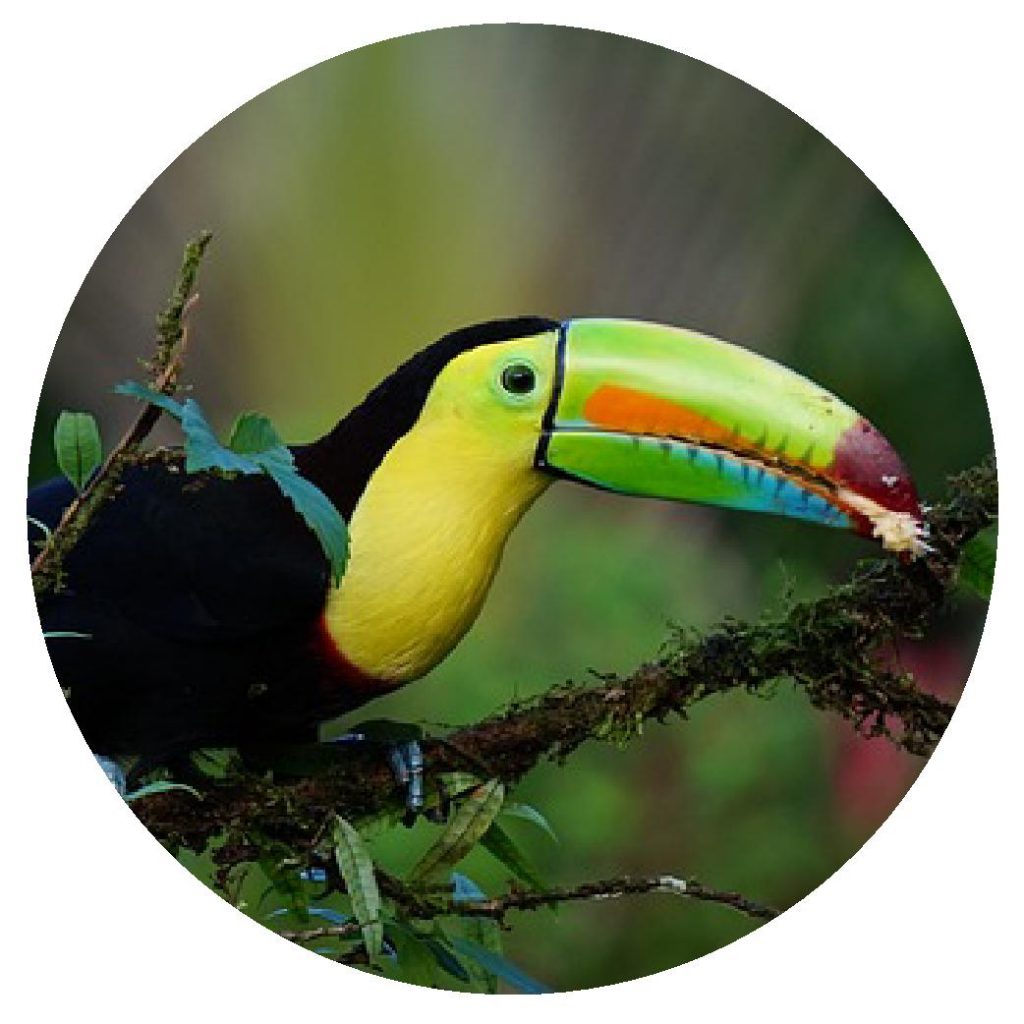 PURA VIDA! or "pure life" has become an everyday expression.

If you ask a person you meet how she is doing, answer will
most probably be:


"Pura Vida!"
Tortuguero Canals:A small paradise on earth. You need a boat to get tothis remote area and meet indigenous people. You can also contemplatethe nesting of turtles, birds, monkeys, sloths and marine life in a jungleatmosphere, rainy and humid most of the year.
Corcovado-Osa / southern zone: If you stay in Carate, the park is within 45-minutes-walk on the beach of Leona. Should you wish to visit remotebeaches such as Matalapo, plan 4 nights minimum.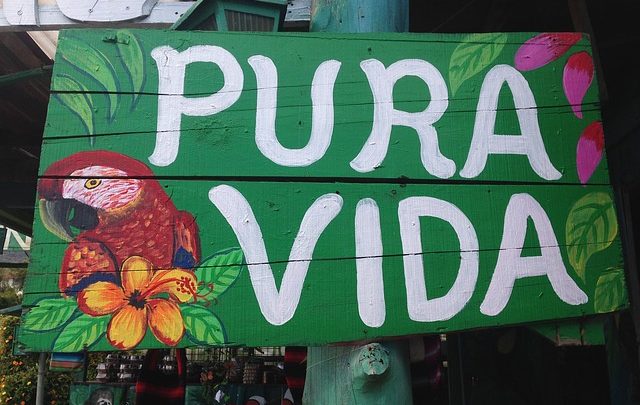 Cano Negro: On the Nicaraguan border, it is a set of wetlands and of theRio Frio river systems. It constitutes a privileged natural ecosystem towatch birds and reptiles, as well as to observe fishing activities.
The Tenorio / Rio Celeste waterfalls: Magnificent river and waterfalls, easytrails for hiking and a beautiful freepark accessible to tourists.
Pt Viejo-Sarapiqui: A region located at the edge of a tropical rainforest, inthelowlands, where you can observe many birds, river life and old-growth forest.