Rural and Community Tourism contributes to local economicdevelopment and improves the quality of life of local population. For the lasttwenty years Costa Rica has been developing a tourism that both promotesthe principles of sustainable development and generates considerable benefits.
When you opt for rural tourism, you contribute tothe objectives of sustainable development.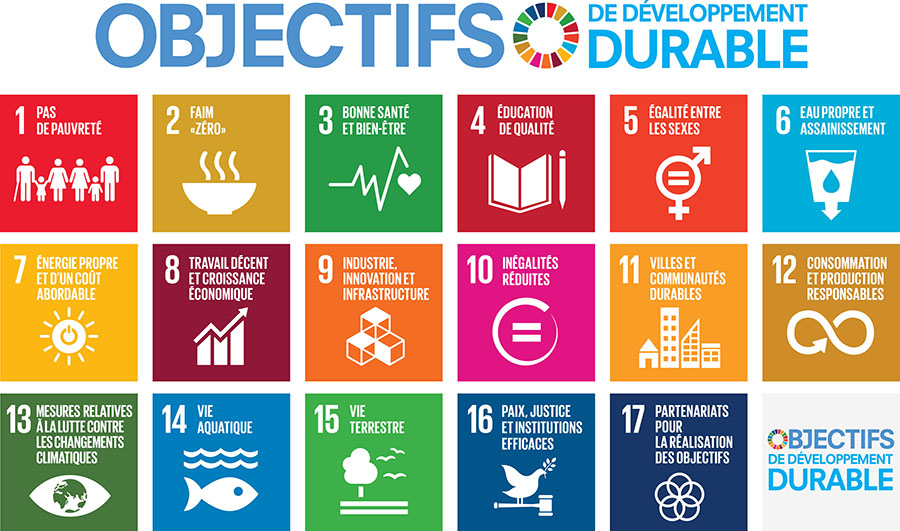 The "Certificate for Sustainable Tourism (CST)" program
The Costa Rican Institute of Tourism7(ICT) has developed the "Certificatefor Sustainable Tourism (CST)" program with the objective to distinguish tourism professionals applying exemplary model of sustainable development. The criteria take into account the management of natural resources as well ascultural and social impact.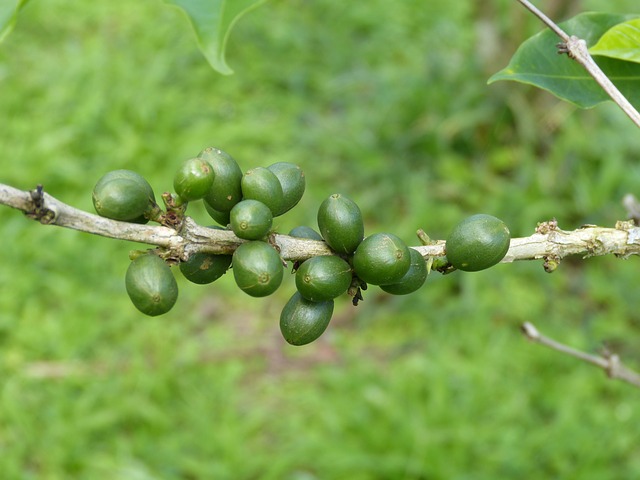 In Costa Rica, 1 person in 7 lives from agriculture: bananas, coffee, cocoa,palm hearts, sugar cane… In the northern plains around Puerto Viejo de Sara quipi, south-east of San José, or around Turrialba volcano, farmers propose room and board to tourists, allowing them to discover varied farms that they can preserve thanks to a strong political will.
In Costa Rica, many farms are committed to a responsible approach to environmental protection. In the province of Cartago, organic coffee plantsare part of a global ecosystem of plant and animal species, that are crossedat every step. The owners of the places welcome visitors with pleasure, for moments of sharing around the harvesting of the berries, the roasting processand the tasting. Else where, travelers can observe free-range cows and pigs,and can even help the farmers to lead the cattle on horseback. It is also stillpossible to discover traditional farming methods, such as sugar cane extraction.