Rwanda, the sustainable tourism. The country of the 1000 hills is oneof the world's greenest country. The Rwandan government has implemented a sustainable development policy for several years : banning of plastic bags, conservation of biodiversity, safeguarding of mountain gorillas and development of the green and rural tourism. Conservation efforts are already visible with the resurgence of the endangered mountain gorilla population.
The reintroduction of lions and rhinoceroses into the Akagera National Park is a great success and the proof that it is possible, in just a few years, to see results more than impressive, in conservation policies.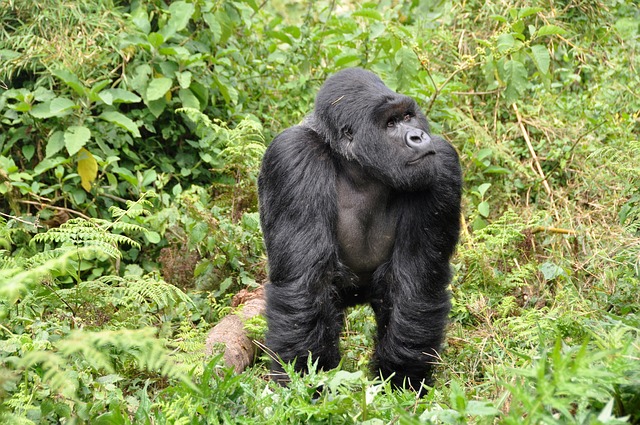 Akagera National Park is also one of the places that any amateur ornithologistshould not miss, as is the large Nyungwe Forest National Park. Akagera is home to 520 species of birds from water to forest through savannah. Many of these species are endemic and rare. For example, we can also find red-faced barbets or the elusive hoof stork.
Nowadays, with ecological tourism booming, the country is performingexcellently in promoting both rural tourism and luxury tourism! Several newand beautiful properties have been developed in the country.