Responsible travel in Senegal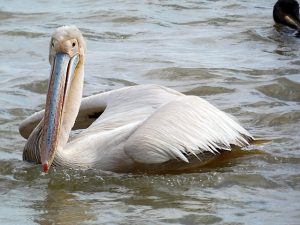 Many people know the island of Gorée in the bay of Dakar and its fabulous beach lovers. Yet the beautiful Saint Louis, located further north, nearly 300km is a region as exceptional to discover. Near Saint Louis, the Djoudj National Bird Sanctuary (PNOD) has been classified as World Heritage by Unesco since 1981 . With an area of ​​16,000 hectares, 395 bird species (nearly three million birds) are listed making it the 3rd largest bird sanctuary in the world, perfect for the responsible travel.
---
Pressure on water

Quality of biodiversity

Population density

---
Thanks to the 3 indicators above, we have been able to create a global index in order to better understand the quality of the environment of a region.
Zoom in to see the state of your favorite region and share this page with travelers, professionals and local officials.
A lot of effort needs to be done

Efforts are still paying off!