When talking about sustainable travel, business travel is rarely mentioned which is strange since business, meetings and incentive travel, at least pre-Covid-19 pandemic, have a big share in the industry. Why not make this type of travel fairer and environmentally responsible? Elstarecon is a tourism agency dedicated to professional events and counsel and its founder, Emilyne Chaumont, explained how this travel niche has a part to play in sustainability and how she does it with her agency.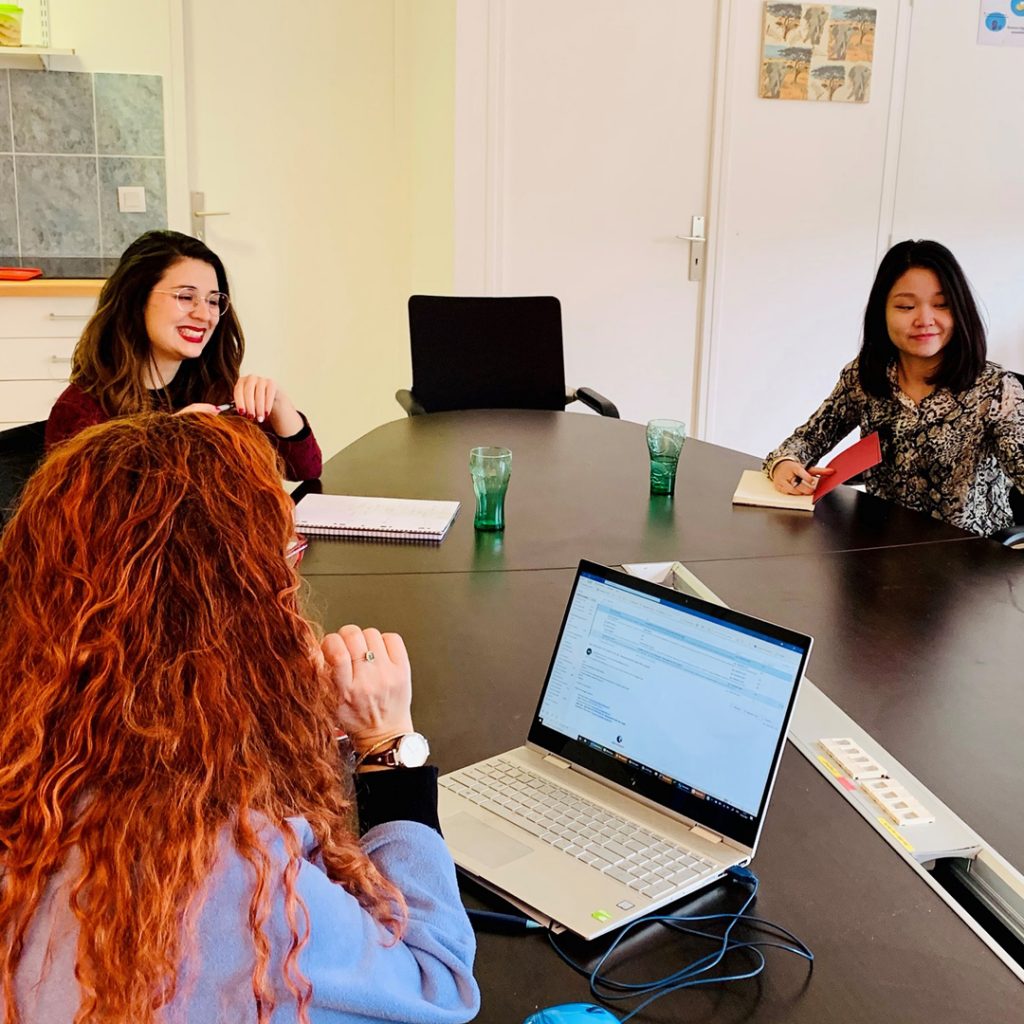 The birth of the Elstarecon agency
Elstarecon E&C was born when Emilyne was working in her family's agency where they organized several events in France and abroad. As she was traveling more and more, and often to the same places, she noticed that years after years, the situation got worse. In 3 years' time, the Bay of Rio was choking on plastics. In Mauritius where they organized events, the waste was so bad on Île aux Bénitiers and that they had to pick up cigarette butts and plastics. Emilyne then thought it would be interesting to create a company that would organize more environmentally responsible events.
In 2014, she created Elstarecon Events & Counsel. Elstarecon is a word in Esperanto and means "precellence" which is above "excellence".
Emilyne then thought it would be interesting to create a company that would organize more environmentally responsible events.
Elstarecon's niche is in the MICE market (Meetings, Incentives, Conferences and Exhibitions / Events) and focuses primarily on organizing seminars and events. They take care of human-scaled groups (10 to 100 persons) with which it's possible to have a sustainable approach. The projects they create for their clients are custom made and the budgets range from very tight to luxury.
Elstarecon's Philosophy on Sustainable Events
We asked Emilyne what she was doing differently from the other events agency to make her projects more sustainable.
We try to select a group of partners who have an impact as much on sustainable development as on integrating local workers. It goes from a hotel to a restaurant with a locally sourced menu and seasonal products. It's trying to have a chain of values put in place for all the activities we offer to our customers. During the first years, it was a big job to identify partners sharing the same values we hold.
We go to many trade shows to meet DMC's or DMO's (Destination management companies/organizations), convention bureaus, the MICE market's divisions of tourism offices, and they put us in contact with potential partners, be it for activities for team-building trips we offer or with hotel managers.
And sometimes, I do field trips to test or try to create a new package.
Sustainable packages made by Elstarecon
A few years ago, Emilyne went to Thailand to develop a package for women suffering from endometriosis or adenomyosis.
I wanted to create a wellness experience combining anti-inflammatory cuisine, for which Thailand is quite renowned, and wellness massages. I was there for 10 days and visited 4 to 5 hotels a day and tested activities and restaurants. We met practitioners in different clinics to see what kind of massages we could offer and organize other activities, aside from the cooking classes.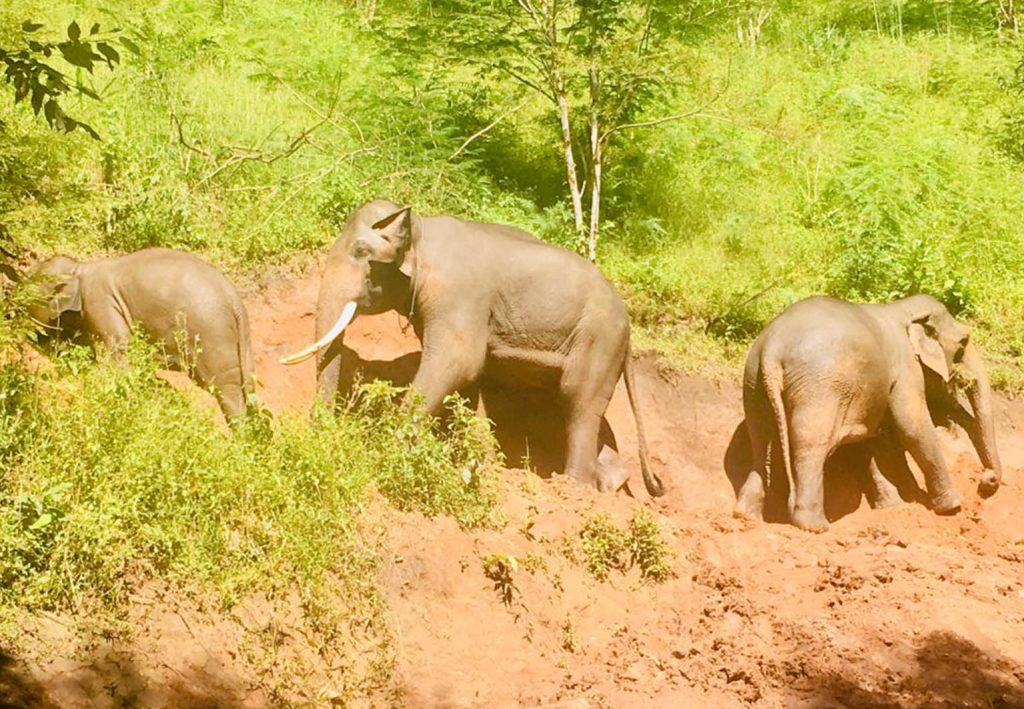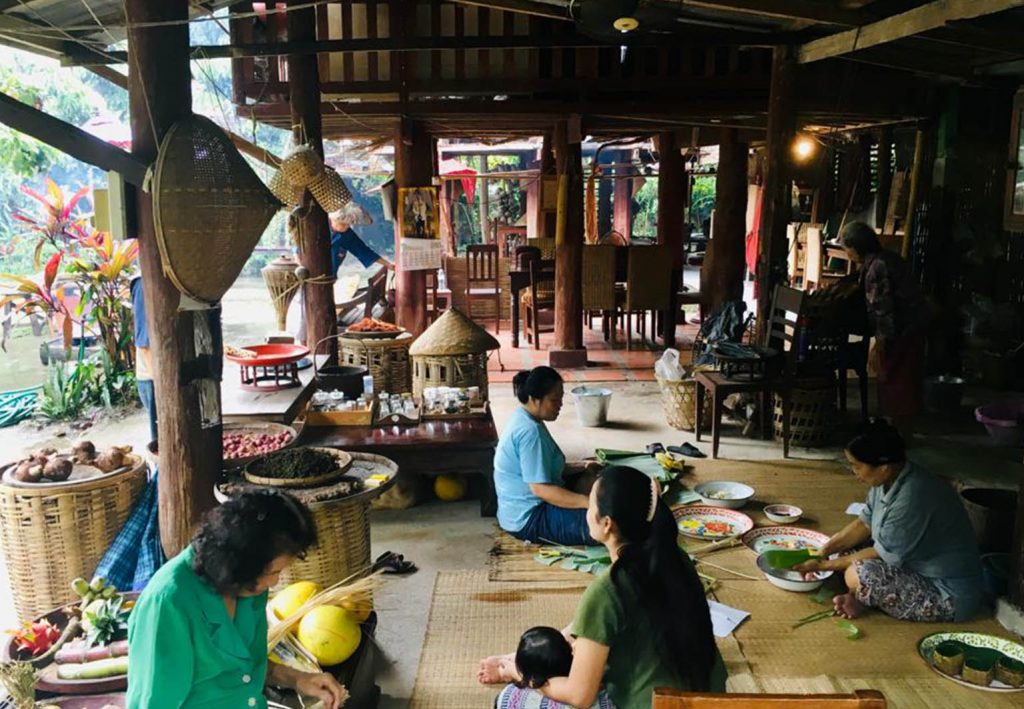 For instance, we visited an elephants' refuge close to Chiang Mai who takes care of elephants, not to mount them but to walk and bathe with them. They are not chained and it's an organization take takes care of neglected elephants or of those who were used in the tourism industry.
We implement a teaching process, both for our providers and for our customers. We try to explain why we create these kinds of packages. I am part of Generation Y and when I was working in my family's agency, I realized I did not identify with the values of older generations.
I needed to make sense of everything that I was working on and even for my clients. They didn't want to rush anymore and wanted to take more time. In the seminars we were organizing, there was a need for downtime and cohesion time.
There's also a younger generation of entrepreneurs who are sensitive to this approach. We only make custom-made experiences for our customers. For instance, I have a consulting company on innovation as a client. Its boss is very mindful of carbon footprint, he tries to install a system where when he outsources his consultants, he compensates his employees' carbon footprints by planting trees. For one of their seminars, I organized a hand-gliding activity close to Paris in a Natura 2000 base and then to a chateau that does not use pesticides and even uses only vinegar and soda for cleaning. It was pushing the concept to the extreme for this client who is sensitive to it and wanted to have a sustainable approach.
For Elasterecon, it means that finding partners and providers is not "business as usual". There's a lot of research involved. There needs to be an understanding of what is sustainable development is and what corporate social responsibility is and an idea of a company's environmental impact.
When I visit hotels and asks about their sustainable development policy and I'm told "We don't change towels and bed sheets every day", I look at them and tell them it's the standard nowadays. I'm expecting a more serious involvement such as no more plastic bottles in the bedrooms, no more single-use plastic, no more individual soaps, or if they are disposable, that those used soaps go to a system where they can be recycled and have soap or shampoo dispensers instead.
So yes, it takes time to find partners that share the same values.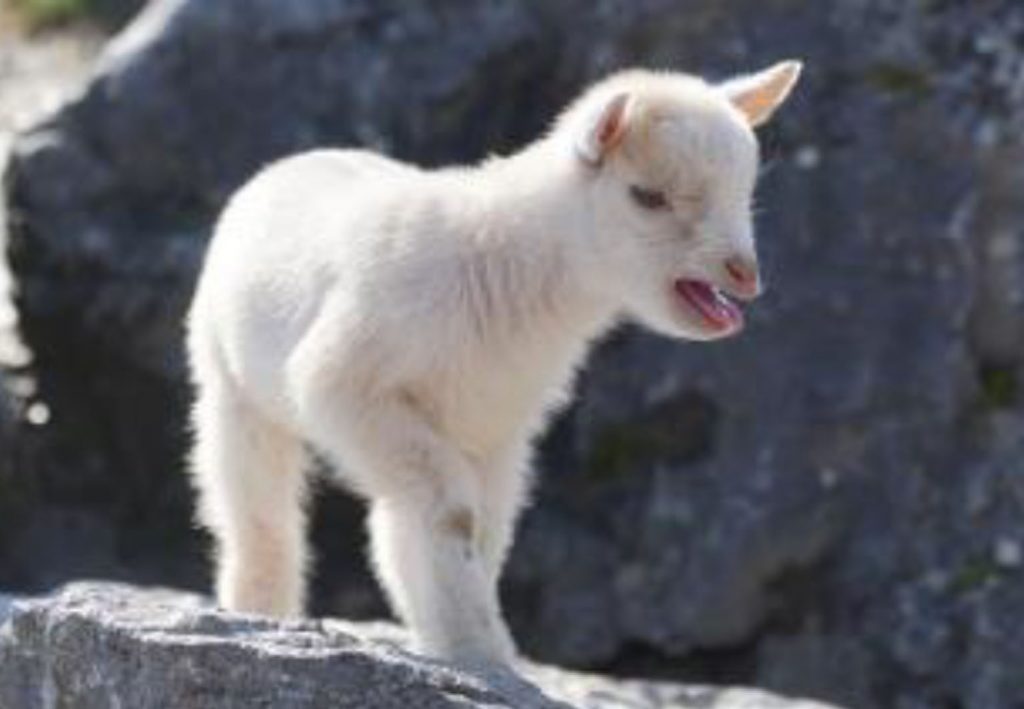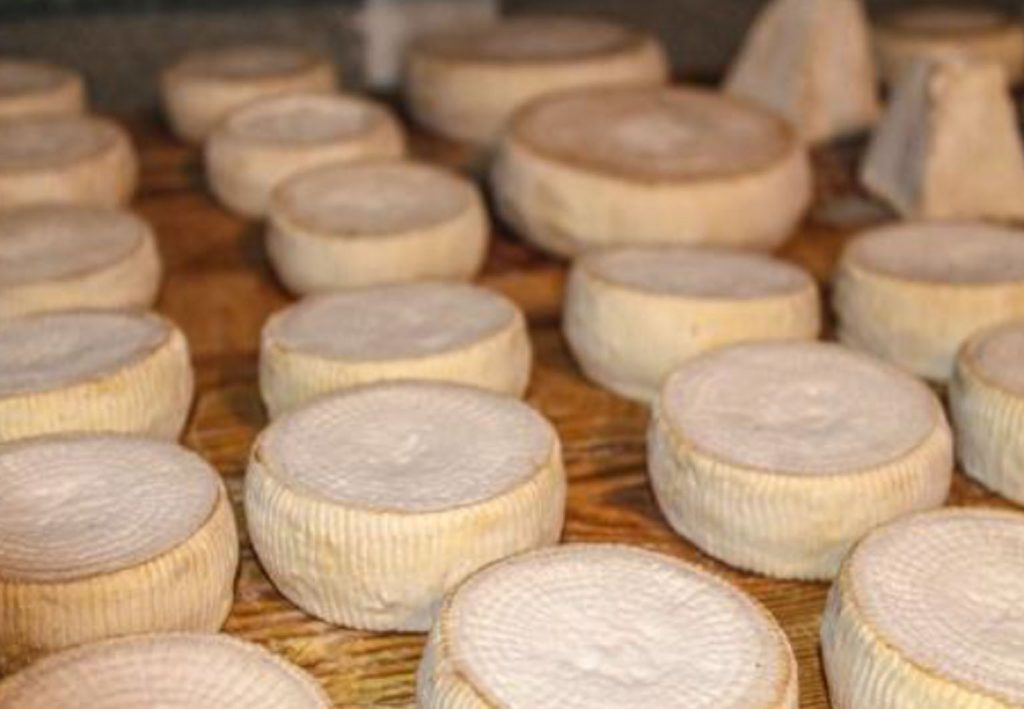 I enjoy linking a territory with its gastronomy. It's something really important, go meet craftsmen and women and try to bring a "Wow effect" by building-up activities after activities.
For instance, Elstarecon is working with a goat and sheep shepherd in Corsica. The shepherd will show them how she tends for her herd and make real Corsican cheese. This was part of a larger project during a seminar.
And we're happy to tell you we will have a Facebook Live virtual visit of the sheepfold on April 23rd.
In Alsace, Elstarecon created an Academy Business Tour to allow students to meet professionals in their industries. It could be a visit to a pretzel factory which is a typical alsatian product, or a tour of a famous alsatian coffee roaster to see how it works.
Coping with the Effect of the Pandemic and the Future of Events Travel
We have been almost at a standstill for a year. We had to postpone projects or we had to cancel them either because employees didn't want to travel or the head of the company didn't want to take any risk, which is understandable. We organized a small seminar in September in Corsica. They went hiking on the GR 20 and enjoy water activities. I enjoy linking a territory with its gastronomy. It's something really important, go meet craftsmen and women and try to bring a "Wow effect" by building-up activities after activities.
We asked Emilyne how she envisioned the future for Elstarecon. She hopes for a restart in September. For her, the vaccine and the hypothesis of a health passport are not just for us but it's also a protection for the local population of the places they go to. However, she expects a decline in business travels.
We realized with the tools at our disposal and video conferences that there's no need to travel to meet someone, only if there is a real need to be there in person, for instance, to sign a contract. The same goes for incentives and seminars. I say to my customers, why do you organize a day event here and a day event there, 'Why not combine your events over 4-5 days or even 8 days depending on the agenda or what you want to do ?'.
The carbon footprint is smaller in terms of airline tickets. Even if you travel by bus or train 2 or 3 hours away from Paris, it still bears a carbon footprint. I hope that our way of consuming will be different and that we think about it differently.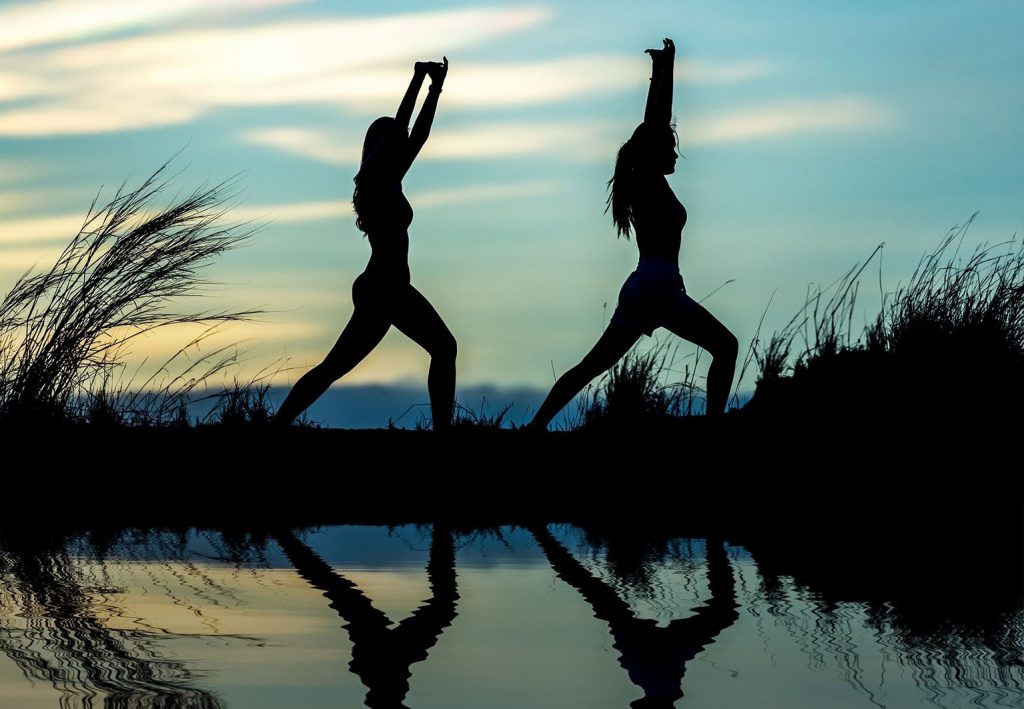 After long months of remote working and the light at the end of the Covid tunnel, organizations will need to bring back cohesion between co-workers with seminars or team-building activities. So, why not do it differently with Elstarecon?