We had the opportunity to talk with Sonam Wangdi, independent guide in Bhutan.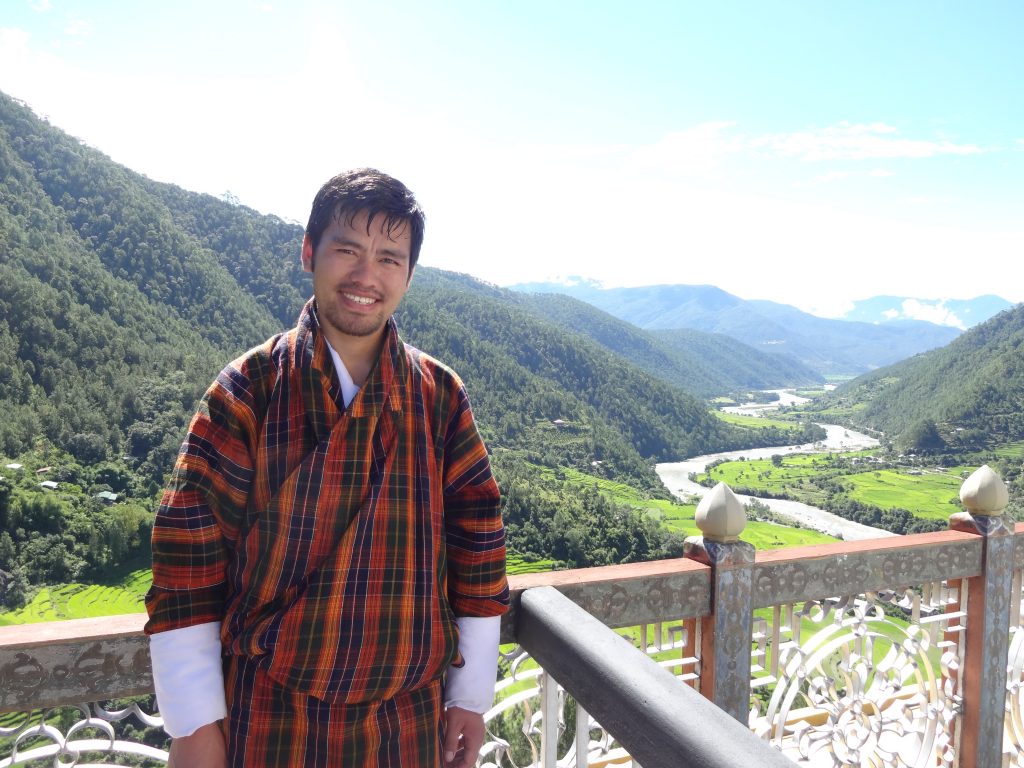 Flockeo: Could you please introduce yourself?
My name is Sonam Wangdi. I am graduated in business management. My hobbies are reading books and walking. At present, I am working as a freelance guide without having any proper company.
Flockeo: How does the Covid-19 impact your daily life? How do you handle the situation?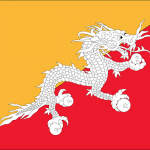 Sonam Wangdi : Government have sealed the borders and visitors or tourists are not allowed to visit Bhutan anymore. So many of the travel agents are having hard time to cope up with this situation. However, government is helping and looking for alternative solutions to help the companies. One example can be the use of hotel as a quarantine for people who are coming from the outside world.
The Covid-19 has impacted a lot in terms of loss of jobs and no earnings to sustain our life. On the other hand, government had collected the data about unemployment and is creating substitution jobs for people to get employed through helping to prevent the spreading of Covid-19 in Bhutan. Until now only 3 tourists have been tested positive, but no Bhutanese has yet been detected as positive. Among these three tourists, two have already been transferred to their own country, but one woman was kept in isolation room in the hospital, and she is in stable condition. Doctors and nurses are monitoring on time to time.
Right now, I am not having much difficulties to stand on my own feet because I had saved a little bit of money in the bank. Secondly, I am staying with my parents so I don't need to pay a rent nor buy any essential goods.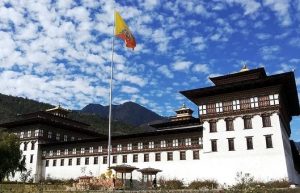 I'm a strong believer that there is a spiritual purpose behind everything that happens, whether that is what we perceive as being good or bad. I believe in faith and it will depend on our faith. Psychologically, how we perceive and cope up with situations depend on our mindset. The current situation is reminding us of how materialistic our society has become and how, when in times of difficulty, we remember that it's the essentials that we need (food, water, medicine) as opposed to the luxuries that we sometimes unnecessarily give value to. Therefore, I feel like we should realize from now onwards and focus more on needs rather than wants.

Flockeo: Have you witnessed acts of solidarity around you?
Sonam Wangdi : Yes I have, especially in the way our king advices and gives speeches to the nation. Secondly, he personally visits different places and gives hand to keep the nation peaceful and happy. Even our parliamentary members voluntarily gave their salary of one month to the government.
Some people are helping in terms of voluntary services, and some in terms of finances and equipment to help the society. On the other side The Central Monk Body of Bhutan is doing prayers and ceremonies for all times to prevent all the sentient beings around the world getting the disease, and to stop its spreading.

Flockeo: Do you think that the current situation will have a long-term impact on people's mindset and ways of doing things?
Sonam Wangdi : I think it may do so if we realize and learn the lesson. Secondly, it is how we cope up with such circumstances through different mindset or ways of thinking in reality. However, the Covid-19 is treating us equally and not differentiating who you are, but instead it is reminding us that we are all equal, regardless of our culture, religion, occupation, financial situation or how famous we are. So we should wake up now and discern that we are all the same. Even climate change has showed many lessons to us throughout the world, but due to different level of understanding and perception, it keeps us away from each other.
Flockeo: Do you have a specific message to share with the community?
Sonam Wangdi : My message is: stay safe and give helping hand to each other in times of need. At the same time, take proper precaution and handle with care. Therefore, let us all come together to cope up with such situation and be happy for all times to come.