A baby turtle in Monaco and a city committed for climate
Once upon a time, a baby turtle was found in the port of Monaco. Since then, the Oceanographic Museum has a special area to heal sick turtles and accompany their return to freedom. Back on this modern-days adventure!
The Oceanographic Museum of Monaco opens the doors of a brand-new space since one year: Odyssey of the Sea Turtles. This emblematic animal appeared long before the dinosaurs and have been crisscrossing the oceansfor millions of years. Marine turtles are endangered species according to the international organization IUCN. To commit to its protection means alsoto become aware of the harmful effects of mass tourism and to adopt a sustainable approach during your holidays.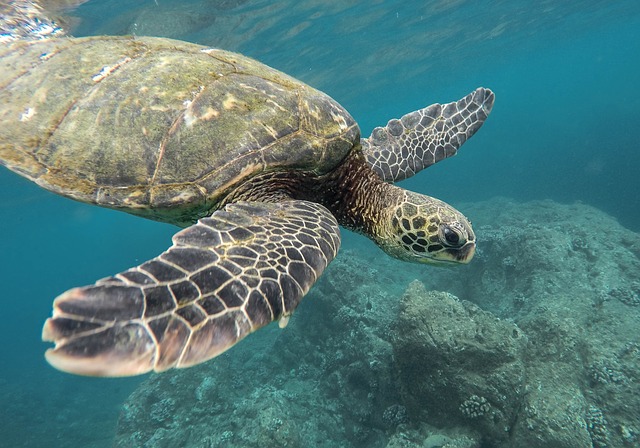 The Principality of Monaco committed for climate
The Gvt Monaco is on the path to carbon neutrality and is giving itself the meansto achieve it, declared Prince Albert II to the General Assembly of the #UnitedNations.