In Vietnam, it's another kind of market that you can discover : a love market! In the north of the country, the village of Khau Vai is the background of a sad love story. There was once an ethnic Giay girl who fell in love with an ethnic Nung boy. The girl was so beautiful that her people refused to let her marry outside of her community and a conflict erupted between the Giay and Nung. To stop the bloodshed, the couple decided to separate but not forgetting their love, they would have a secret meeting every year on the 27th of the third month of the lunar calendar. And every year from the 26th to the 27th of that month, the small community of Khau Vai holds the "love market".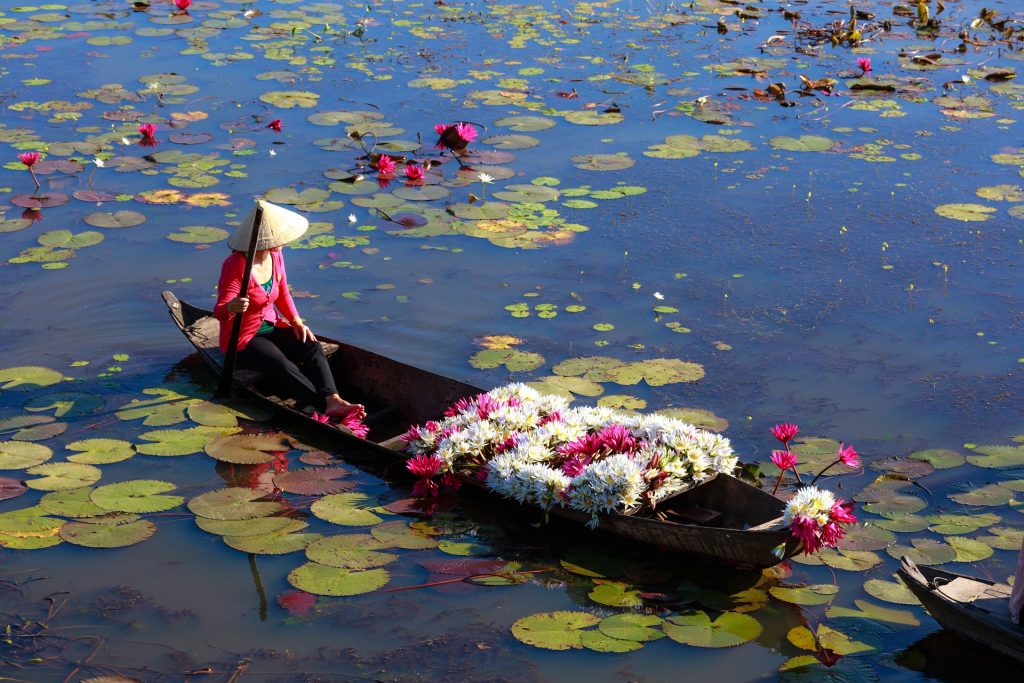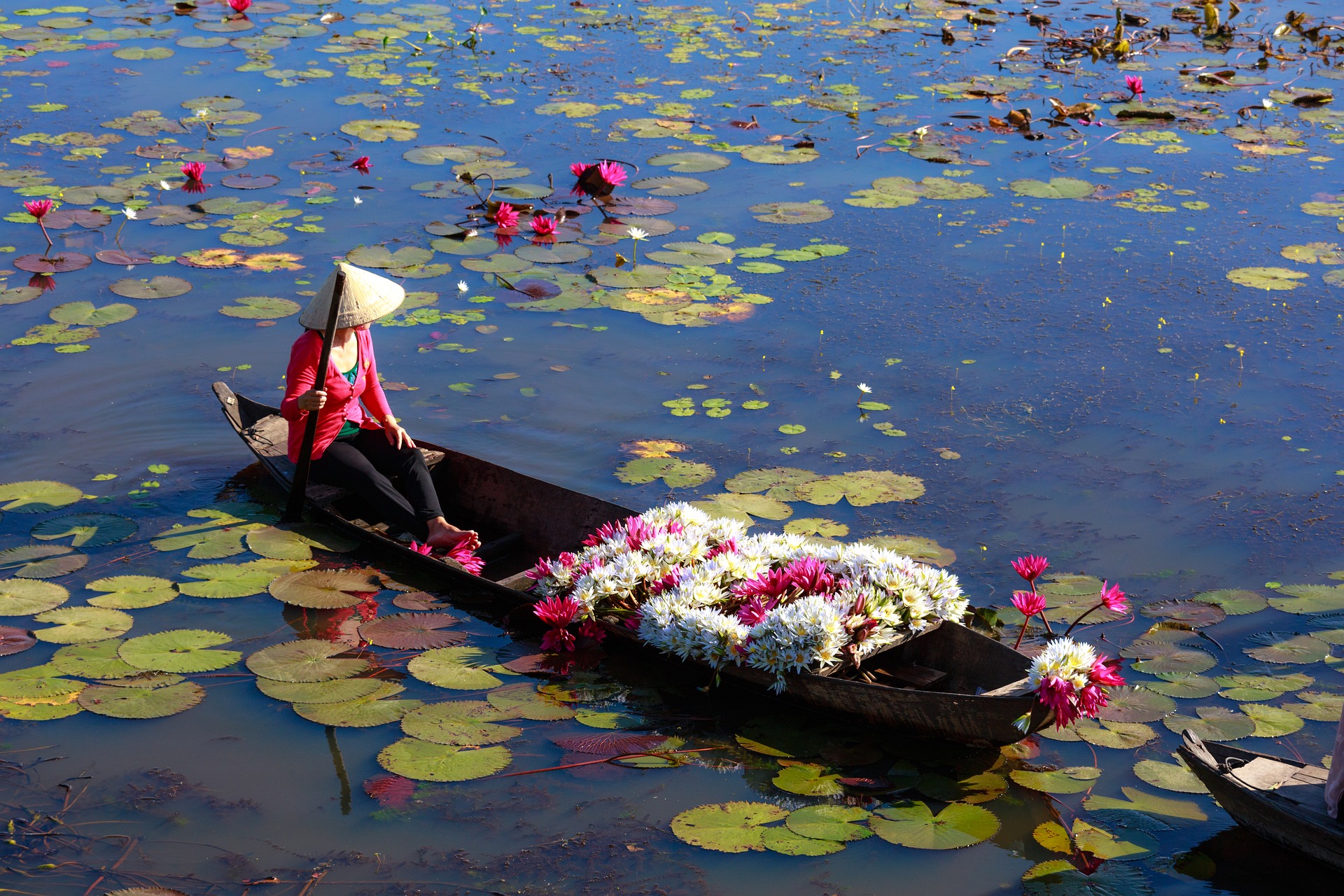 The market in itself is a gathering for many different ethnic groups (Giay, Nung, Lo lo…). It's also an opportunity to meet people and perhaps find love for the first time but more importantly, it's a rendezvous for ex-lovers who could not be married for one reason or another. Hundreds of ex-lovers will be reunited on that day, reminiscing about lingering feelings and catching up for old time's sake. For them, it's a way to see "the one that got away" without any guilt.
Not in the mood for love? You can always enjoy the market, the festivities and sample the delicious food coming from the different cultures of northern Vietnam.