Whether planning your Green travel to Costa Rica or already traveling, rely upon these hints for a slow, stress-free vacation. Slow Tourism is a travel trend that emerged in the 2000s. It is about discovering enchanting landscapes while taking your time, embracing the surrounding biodiversity and favoring human encounters.
1- Forget about Google Maps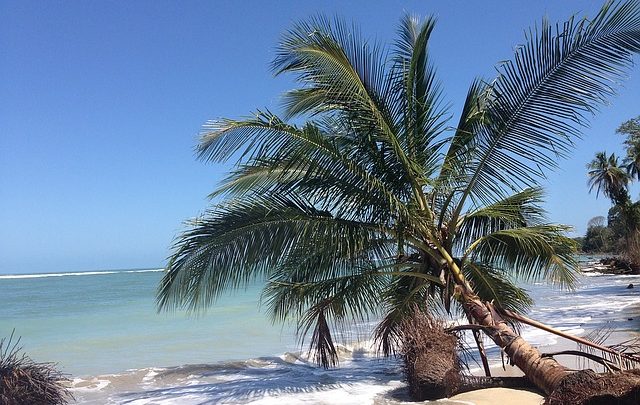 When it comes to driving times and distances, never fully rely on GoogleMaps. Distances are accurate, but not times. Add between 30 minutes and 1hour to the estimated driving time on Google Maps.
2- Costa Rica is not low-priced
Just because Costa Rica is located in Central America does not mean that it isvery inexpensive. Prices are often similar to those in North America, althoughthe price range can be very wide. You can find tours that cost from 50 to 200euros per person and hotels from 10 to 700 euros per night.
3- Seek advice on tides
Some beaches can only be reached at low tide, as the path is covered whenhigh tide. Also ask about rising tides when swimming in the ocean. Tourists have drowned and been caught in rising tide. So be sure to ask a local guideor observe the signs before bathing, especially in the Central Pacific such as
4- Book hotels in advance for the high season
Some travelers think that they will easily findaccommodation when arrivingduring the high season. It is not the case: at Christmas, New Year's Day and Semana Santa, hotels raise their prices and the local inhabitants are onholidays too! This also applies to car rentals.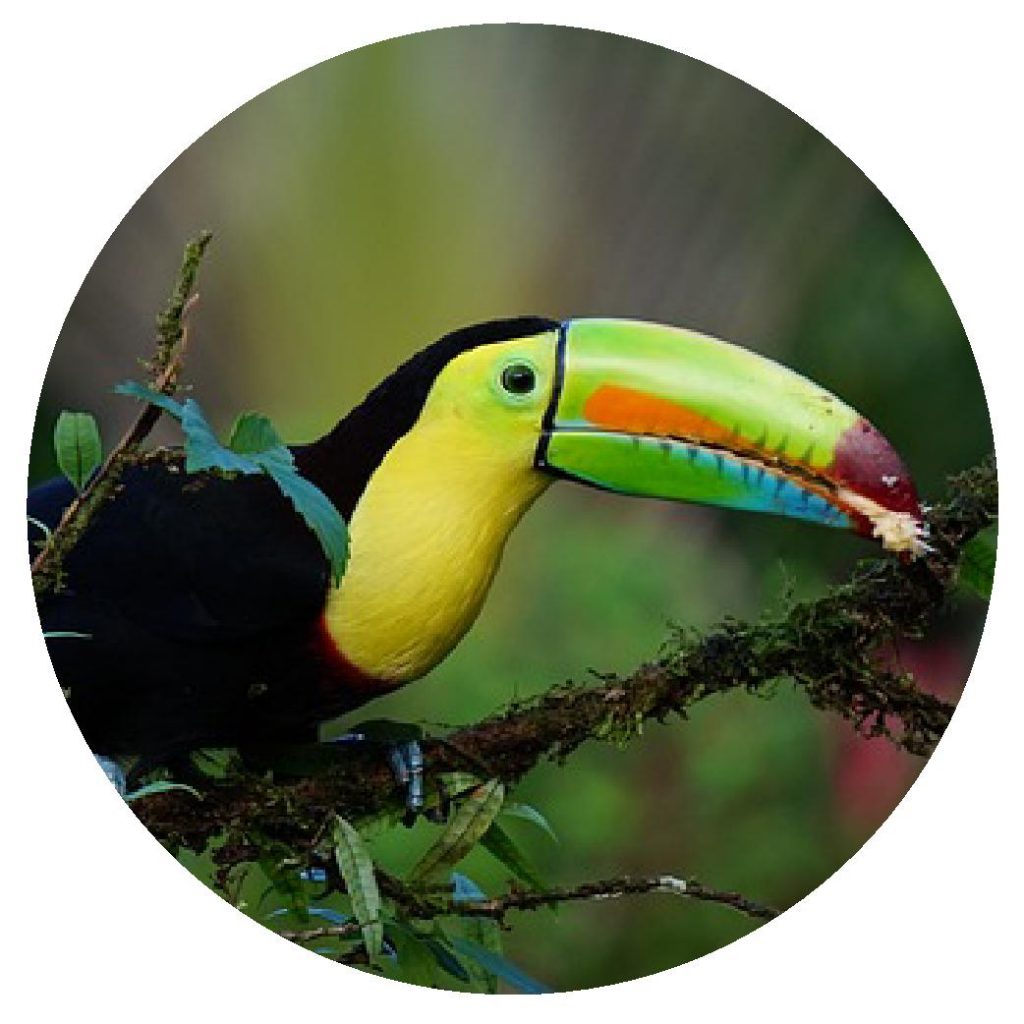 5- Travel in Costa Rica during the dry season only
As a tropical country, Costa Rica enjoys incredible weather, hence manyretirees and snowbirds converge there. From December to early May, theclimate can be hot and sunny for weeks.
In consequence it is the busiest period to visit Costa Rica: tourists can wait upto three hours to enter a national park! This is the case for populardestinations like Manuel Antonio. Hotels are also more expensive. Thus, if youhave the opportunity, travel the rainy season. This will require a little morecareful planning and there may indeed be cloudy or rainy days, but you willbe rewarded with less crowded beaches, cheaper prices and a very "jungley"experience. Enjoy your Green travel.