Why travel in AUSTRIA
Traveling to Austria, a German-speaking country that offers mountain villages, baroque architecture, imperial history and steep alpine ground. Vienna, its capital is located on the Danube. Here you can visit the Schönbrunn and Hofburg palaces and walk in the footsteps of Mozart, Strauss and Freud. The Bohemian Forest and Lake Traunsee are in the north of the country, the vineyard hills to the east.

IDH
0.91

% of GDP
15.4

EPI
8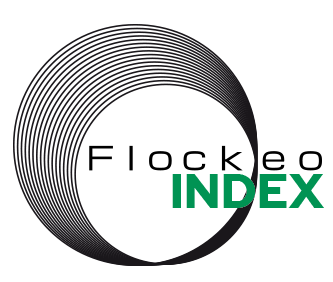 EcoScore
7.44
Web search trends
Jan. Feb. March Apr. May June July Aug. Sep. Oct. Nov. Dec.
Destination appeal