Flockeo by MURMURATION
Responsible travel is an encounter with a country and the complexity of its history, cultures, cults, biodiversity, ecosystems, earth and life's paths.
Tarek and Cathy decided to launch the start-up MURMURATION in March 2019, with the objective of federating an ecosystem of committed players in the tourism world, in a context of established climate change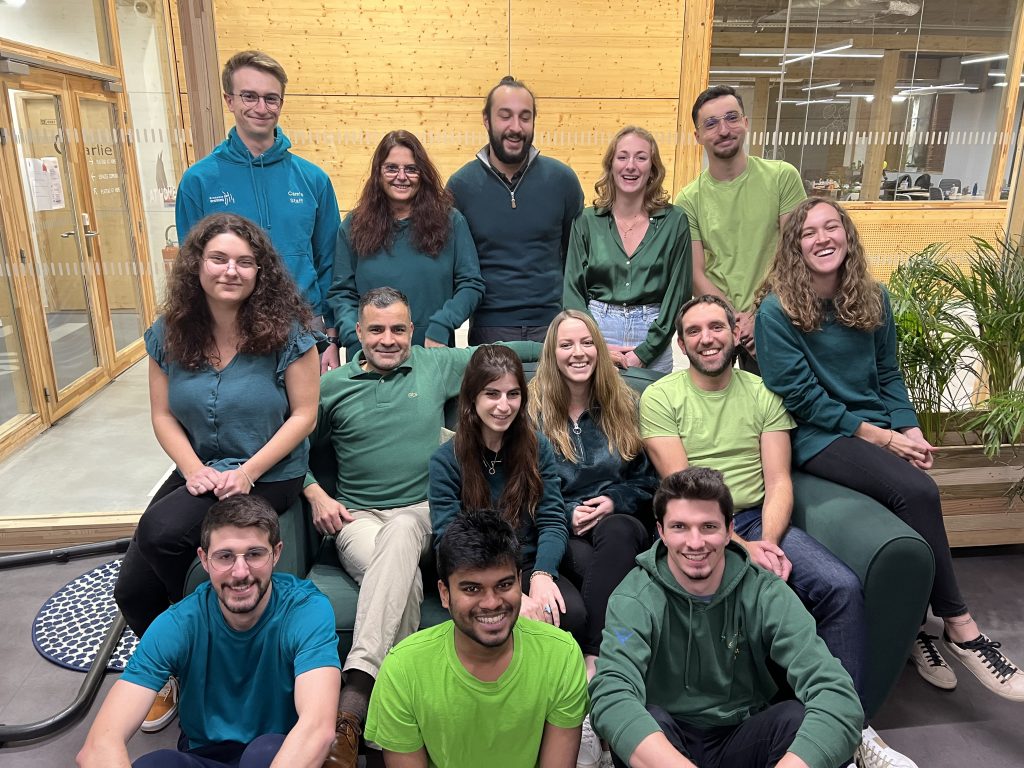 ---
What is the meaning of 'Murmuration' ?
The term "Murmuration" (or Murmuring) describes the phenomenon by which starlings spontaneously gather in the air to cope with predators. More and more birds flock together as the weeks go on.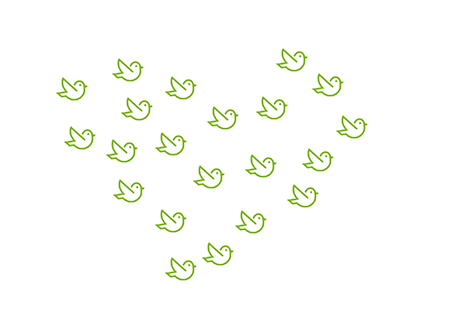 Faced with the exponential growth of mass tourism and its adverse effects on the environment, MURMURATION SAS's approach is quite similar.
Murmuration as a way of experiencing and understanding the world.
Murmuration, a wave of care and benevolence spreading throughout its journey
---
The idea of using satellite data to better manage the effects of tourism came to me while traveling. For a few years now, I have realized the damage that can result from lack of vigilance and knowledge. I am convinced that satellite data can be a powerful tool for returning nobility to the art of travel.

TAREK HABIB

For the earth that warns us every day about the impacts of climate change, and for the future of my children, I want to contribute, with MURMURATION, to the preservation of the environment. I am convinced that thanks to the effort of each and everyone, however small, we can reverse the situation, because a community is stronger than an individual.

CATHY SAHUC
---
We support tourism professionals through 3 services:
Carry out environmental impact studies
Develop and enhance the Flockeo website dedicated to sustainable tourism
Expand visibility around social and environmental actions
Support sustainable projects through dedicated crowdfunding website : https://crowdfunding.flockeo.com/en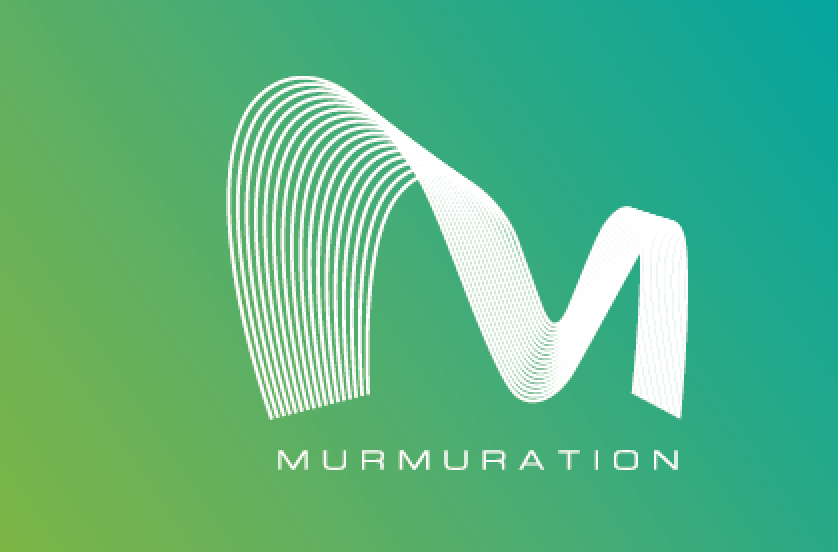 ---