Sustainable tourism, become the actors of change
If you have reached us, you are surely in a responsible travel approach! It is difficult to concoct a both tailor-made and sustainable trip, yet you already have the simple reflexes that will allow you to act in favor of the environment and local populations.
---
What is the meaning of Flockeo?
"FLOCK is an English term. When applied to birds, it means gathering to migrate. Like birds, sustainable tourism stakeholders gather on the Flockeo site to defend an ecofriendly journey.
"EO are the initials of Earth Observation. The Flockeo site uses satellite data to help travelers better understand the world and make sustainable choices.
Travel Professionals
---
WORK RESPONSIBLE
Offer your services and commit to an ecotourism approach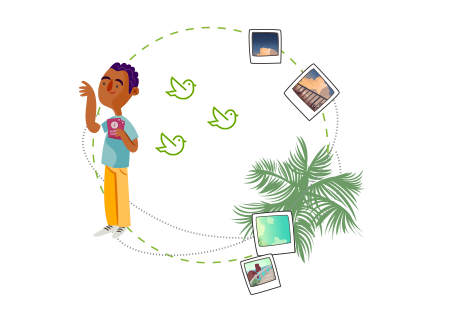 Set up your profile to be visible
Direct contacts with Flockeo travelers
State your responsible tourism approach
Benefit from our 'watch'
Travelers
---
BE AN ECOTRAVELER
Find sustainable tourism announcements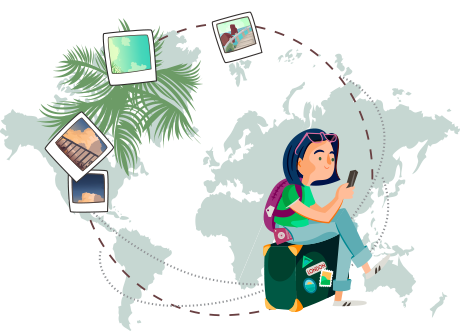 Choose your itinerary on the map
Use the services of an ecotourism professional
Submit the address of an eco-accommodation 😉
Contribute to making the pros of sustainable tourism visible
---
The entire Flockeo community aims to revolutionize the way we travel, by opening up to new destinations and paying attention to our ecological and social footprint. Flockeo has the ambition to be a collaborative and shared system.

---