Why travel in ROMANIA
Travel to Romania to discover the country's great biological richness: 3500 species of plants, 300 species of birds and more than half of the European bear population. This country, where the capital is called the "city of joy", has many traditions. Notably, "the dance with the bear", where you can let yourself be carried away by the rhythmic music and the many colours. In addition, you will be able to practice ecotourism by going to eco-places or to locals who are willing to show you their regions. A total immersion to discover the countryside and bucolic landscapes awaits you. Let yourself be transported by the architecture, culture, nature and history of the country.

IDH
0.82

% of GDP
5.3

EPI
45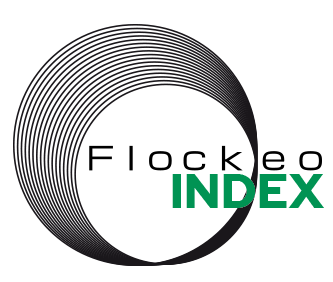 EcoScore
6.49
Web search trends
Jan. Feb. March Apr. May June July Aug. Sep. Oct. Nov. Dec.
Destination appeal