Easy tools to promote your business to potential customers.
---
3 Flockeo services for your web presence
Engagement free and zero commission.
Travelers book directly with you, without any intermediation.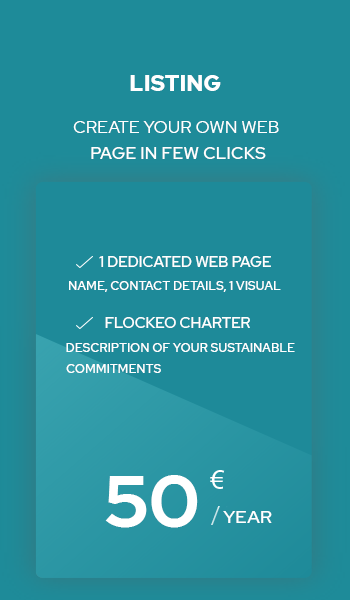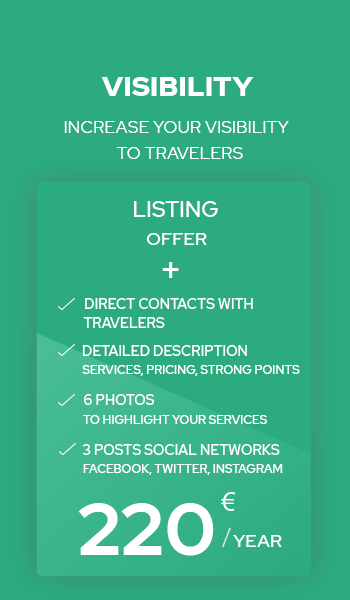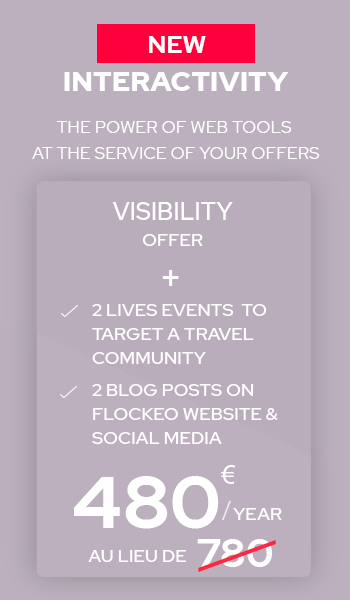 Limited offer, until 31.12.2020
---
They trust us
Join fellow sustainable tourism actors who are following us in this adventure !
---
How does it work ?
Launched in December 2019, Flockeo allows travelers to prepare their trips using the ecological score of the destinations and the listed tourism professionals.
Flockeo gives you direct contact with your customer, zero commission
---
I would like to know more about Flockeo services or become a Flockeo partner / ambassador.